Make Time During the Shortest Month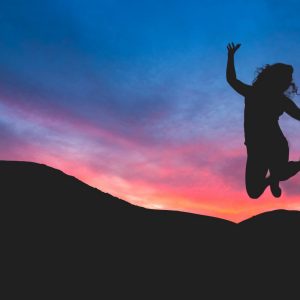 Take a mental health break with any of our classes – escape into learning as you share time and laughter with old and new friends. Whether online or in-person, you'll leave energized and proud of what you've accomplished.
Grab a friend virtually and go online to learn how to make authentic Risotto in your own kitchen or dig into geology with a rock (not rocket) scientist and his fascinating discussion of the St. Croix Valley. Taking your writing to the next level is darn hard – find help and others who are working on their skills at our next online writing workshop. Jump start your creativity through clay – join a talented artist online from Oregon as you make a pinch pot. Or go retro and learn to crochet online, it's all the rage!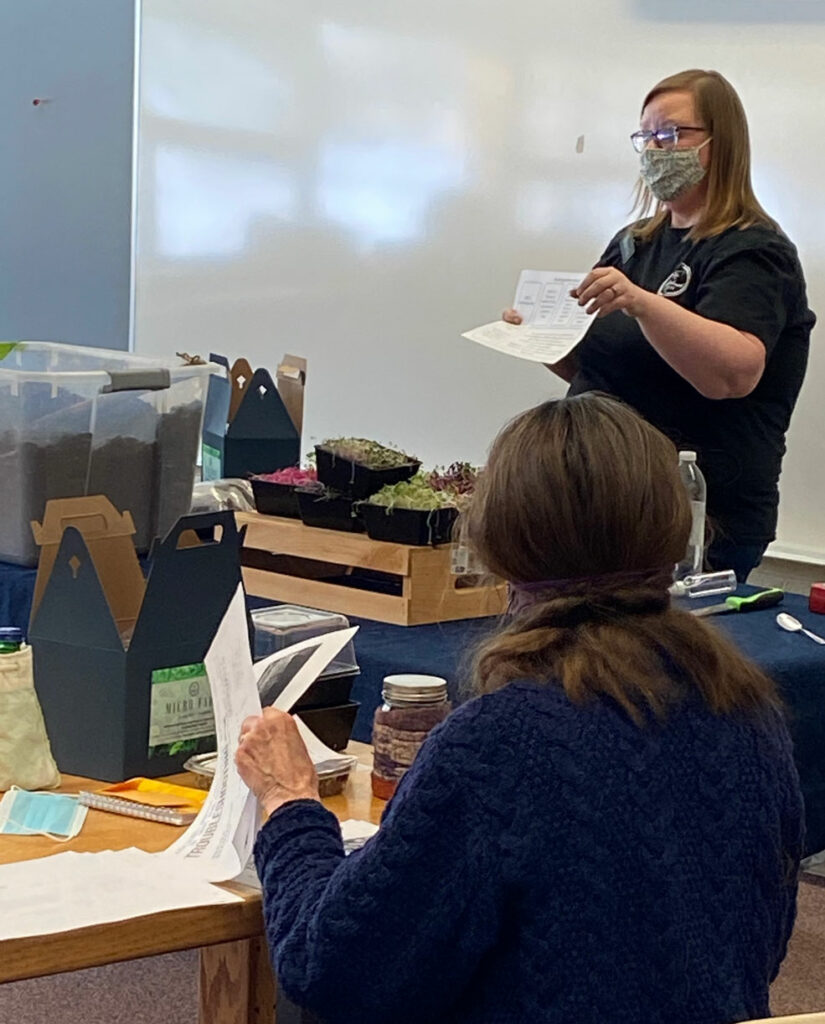 As we reach the end of the shortest month, get together in-person: stitch a colorful Swedish skirt bag to for useful purse, recycle and re-use again and again with beeswax food wraps that you've made yourself, or explore the benefits of mindful stitching. Join us for a warm welcome and creative outlet at Marine Mills Folk School!