What to do in Marine on St. Croix
While you're in the Marine on St. Croix area for a class, we invite you to go beyond our classrooms and explore everything our community has to offer.
Walk the historic downtown and visit Minnesota's oldest General Store. Pick up a coffee and take it down to the St. Croix River. Enjoy some hotdish served in a bowl made by a local potter. Immerse yourself in nature and soak up the surroundings.
Whether you're here for a day or longer, our community will remain in your thoughts long after your visit. We look forward to welcoming you!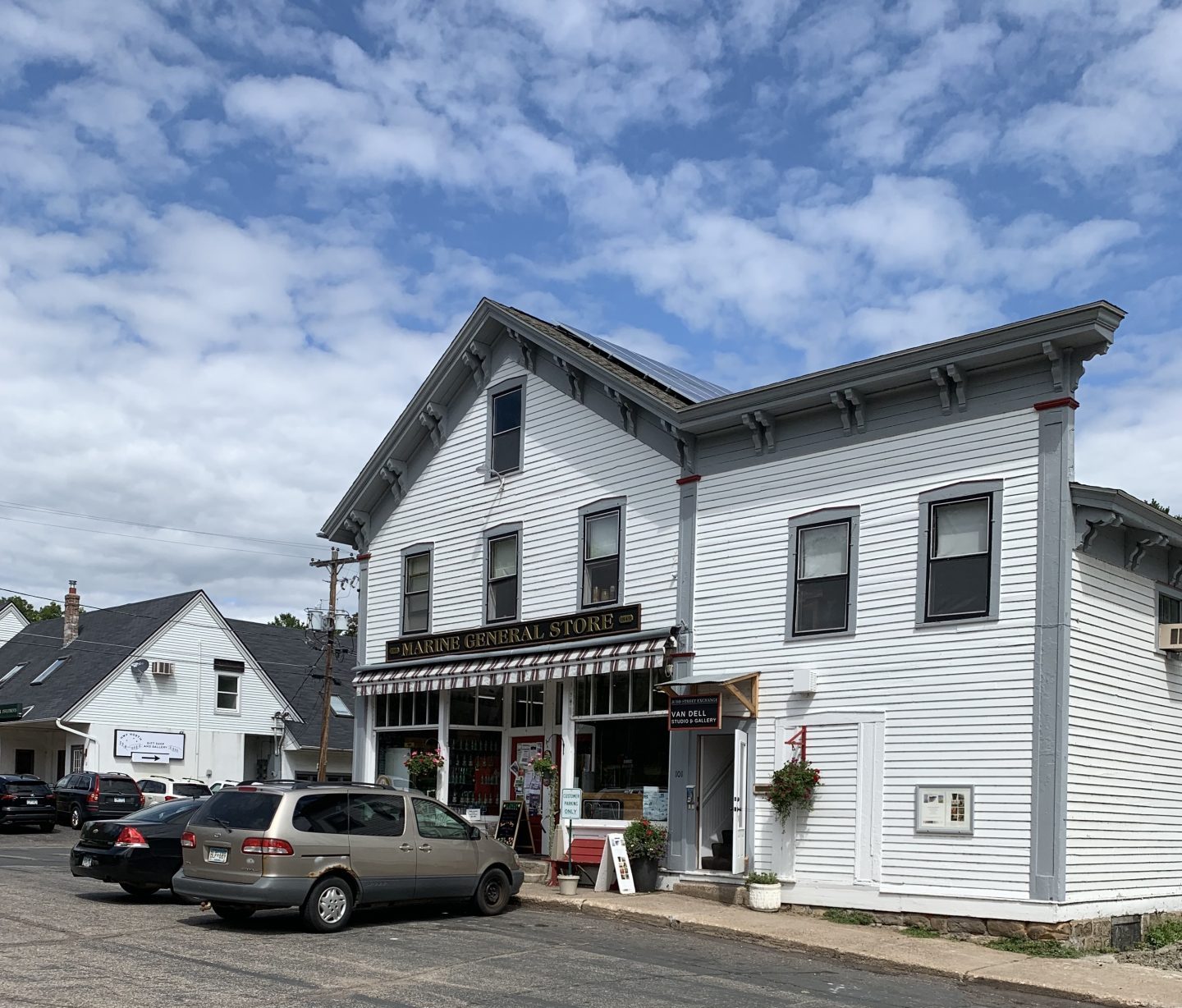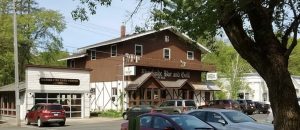 Relaxed bar & grill offering American comfort fare along with a regular happy hour & a patio.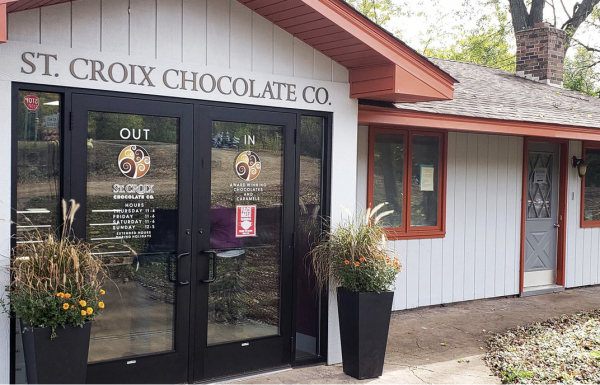 St. Croix Chocolate Company offers awarding winning artisan chocolate, seasonal events, and chocolate tasting and classes. Every chocolate is hand-made from scratch, in small batches.Locally-grown rhubarb, strawberries, raspberries, currants, violets and herbs picked in the morning often find their way into confections by the afternoon.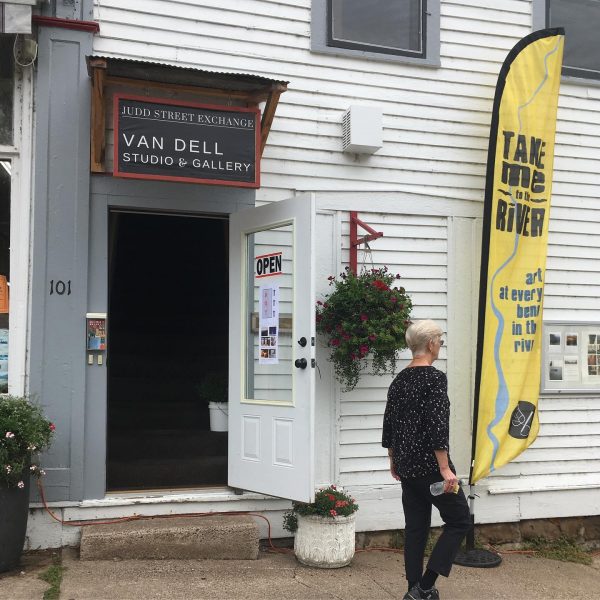 Van Dell Studio and Gallery, the Judd Street Exchange, features Mary Jo Van Dell's contemporary oil paintings as well as other fine art by established ceramic, wood, glass and sculptural artists. Located above the historic Marine General Store, you are invited to come experience the unforgettable art and scenic charm of the St Croix River Valley.
Explore BobWhite Studio and discover Bob's original work, fine art prints, note cards, holiday cards, calendars, the bookshelf, and plenty of other cool stuff.
Security State Bank of Marine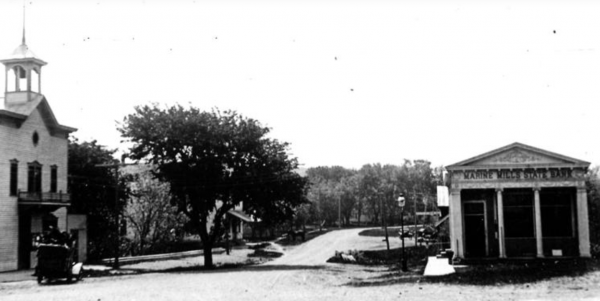 The Marine Bank was established in May 1919. The little bank that was molded from the rubble of a bank failure is now over 100 years old. It's a success story built on the strength of a loyal and growing customer base and best banking steps that have led to the establishment of branch offices in Scandia, Lindstrom and Forest Lake.
Security State Bank customers can still receive the friendly, personal service that became its bread and butter 100 years ago or bank remotely through internet services that rival any national bank.  It also boosts a handy ATM!