What is a folk school?
The folk school tradition traces its origins to Scandinavian countries, with NFS Grundtvig of Denmark coining the term 'schools for life' as part of his philosophy of education, and of his vision for strengthening and empowering communities. Our folk school focuses on an unplugged, deliberate approach, with an emphasis on intergenerational learning that is fun, collaborative and restorative.
Our Board
Andy Wallace - owner of construction company for 20+ years, long time local volunteer for a variety of organizations.
Robin Brooksbank -  community volunteer, former city council member and board member for a variety of non-profits, retired co-owner of manufacturing company.
Cathy Wegener - recently retired Stillwater Area Schools educator, was a long time teacher at  Marine Elementary School prior to its closing.
Kathy Marker - recently retired from YMCA organization as Day Camp Project Manager and Director of Volunteers, long time community volunteer.
Patte Kraske - Recently retired small business owner for over 25 years , many years of volunteering in various organizations from Boy Scouts to community events.
Julie McGarvie - Returned to the area as an adult after growing up in Chisago County.  Always interested in the arts, professionally she has focused on strategic communications and creative production for arts and cultural organizations.
Matthew Smith - local resident and volunteer, currently County Manager of Dakota County, prior to that was Commissioner, Minnesota Department of Revenue, and Director of Finance, City of St. Paul.
Nanc MacLeslie - on founding Board of Marine Community Library, professional skills in Marketing & Communications, singer and musician who has often performed for local non-profit benefits.
Jane Norbin - retired from Ramsey County after over 20 years, with roles that included Public Health, Homeland Security, and Health Policy management.  She also founded and managed two community non-profit organizations. (Not Pictured)

Pam Arnold - local resident and Washington County Sustainable Farmer of the Year, arts educator, volunteer for a variety of arts and sustainability-focused organizations. (Not Pictured)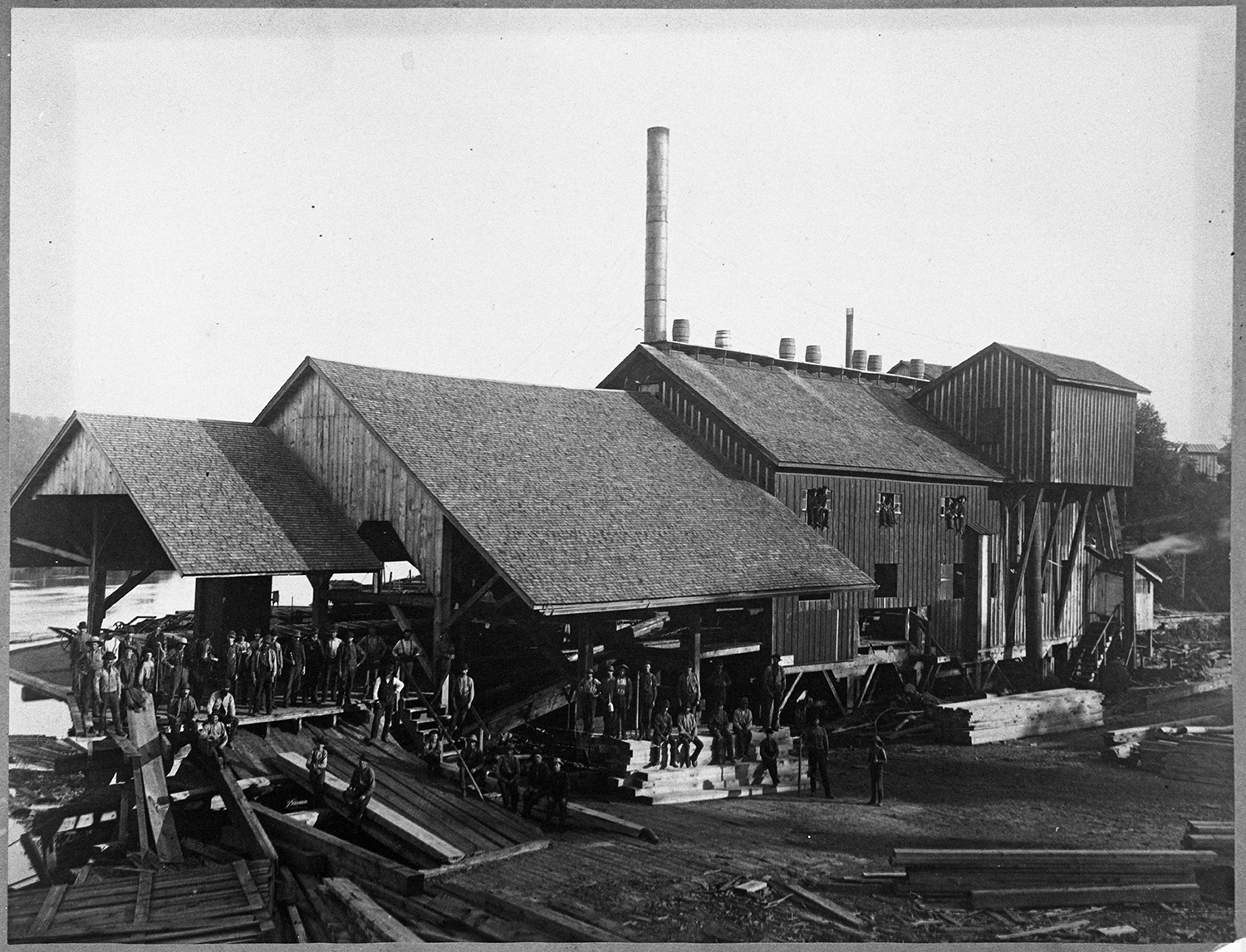 History of Marine Mills
Founded in 1839, Marine Mills was the site of the first commercial sawmill in what would become the state of Minnesota.  As lumbering became less of a dominant economic force, Twin Cities residents became increasingly interested in the area for its natural beauty and access to the St. Croix River.  In an effort to emphasize the area's  pastoral beauty, the city name was changed to 'Marine on St. Croix' in 1912, as 'Marine Mills' was felt to be too industrial.