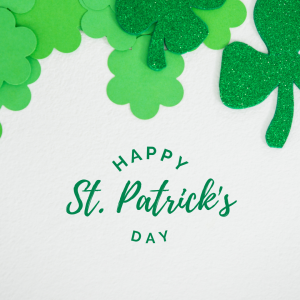 This St. Patrick's Day we wish you the traditional luck o' the Irish, no matter what your family traditions. At MMFS we know we're lucky to be located in such a beautiful place near the St. Croix River where the natural beauty has inspired artists for generations.
Did you know that in less than an hour you can take a hands-on arts and crafts class, then walk along the St. Croix River at William O'Brien State Park, perhaps share a meal with friends at a local restaurant and be home before dark?
Come join us, feel the inspiration of this beautiful place, leave connected to new friends and to the beauty of traditional skills, and share the luck of MMFS!