Learning Is Good For You!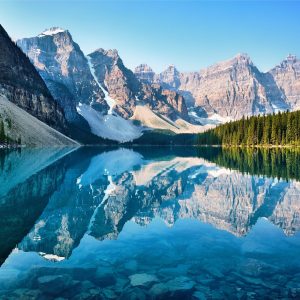 We're probably all thinking about changes we want to make in 2022, fewer desserts, more exercise, more check-ins with that irritating uncle.
Skip the 'should do it' and embrace the 'fun and good for you'! Johns Hopkins, Mayo, your mother – all point out that learning at all ages is good for you. Researchers now know that your brain stays flexible into old age and that creating new brain cells through learning helps keeps you young-ish.
What else is good for you? Chatting and laughing with others, engaging your brain and hands as you focus on the task at hand, taking a break from daily stresses, temporarily leaving the pandemic behind. Doesn't that all sound great? Join us at Marine Mills Folk School and do what's good for you. We're looking forward to connecting!