Friendship Is Good for Your Health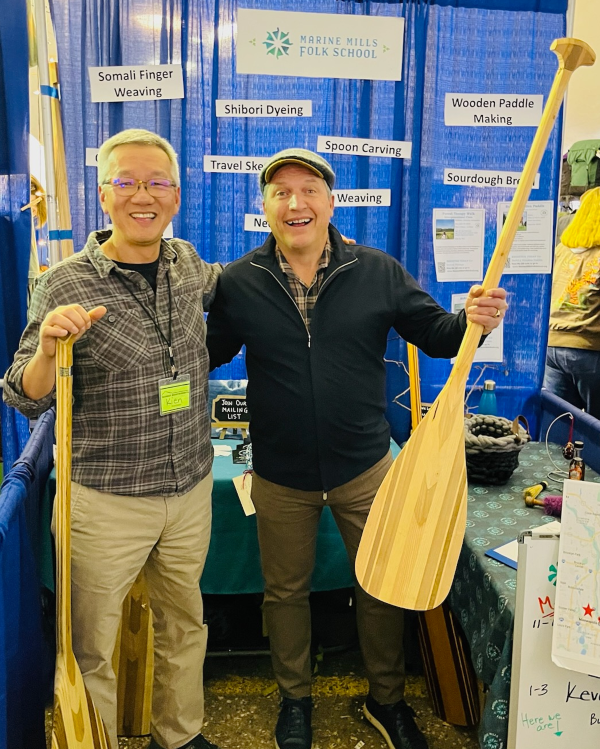 We think it's great fun to meet new people—at Marine Mills Folk School (MMFS) headquarters in Marine on St. Croix, at special events, at the grocery store, even at the doctor's office! It's easy to talk to new folks when there's a great story to share, like the one about how folk art and hands-on crafting with others creates harmony and community.
There's also a need to meet new people because there's currently (and has been for longer than we think) an epidemic of loneliness in the U.S. It's such an important issue that the U.S. Surgeon General's Office recently released a report dedicated to understanding the issue as well as providing guidance to address it.
As the report states, "Loneliness is far more than just a bad feeling—it harms both individual and societal health."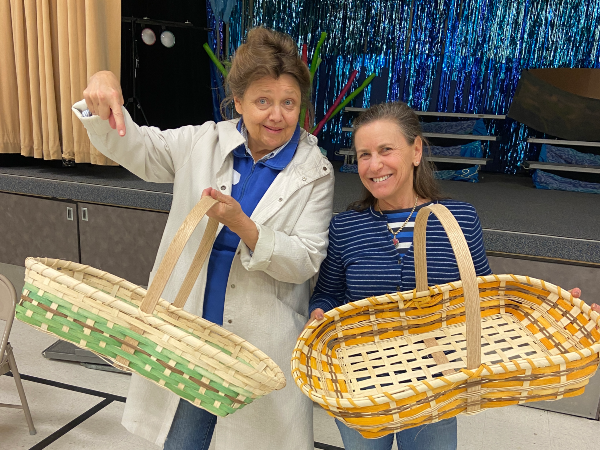 When we founded MMFS in 2018, we were a group of Marine on St. Croix citizens concerned with the vitality of the community after our local elementary school closed. A connection between families, elders, teachers, and civic leaders had been broken, and we saw an opportunity and obligation to build something new.
What a rewarding experience the past four-plus years have been! We've grown from offering a handful of classes to more than 150 events each year. In 2022, more than 1,500 people attended one of our events! That means 1,500+ individuals made a connection with their class instructor, another attendee in the class, with an MMFS staff member or volunteer, with their server at a local restaurant … the connections are limitless!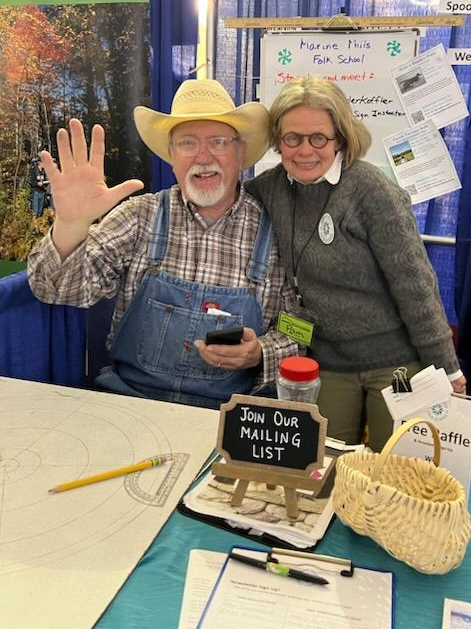 We'll continue to work hard to strengthen our local community as well as grow our community of curious learners and talented artisan-instructors. We don't just feel obligated to do so; we're excited to be part of a growing movement to treat social isolation and loneliness through connection.
So, please join us in a way that feels right to you: take a class, come to a community event, reach out to our team. You are not alone, you are a part of the MMFS community!