Posts Tagged 'Free Events'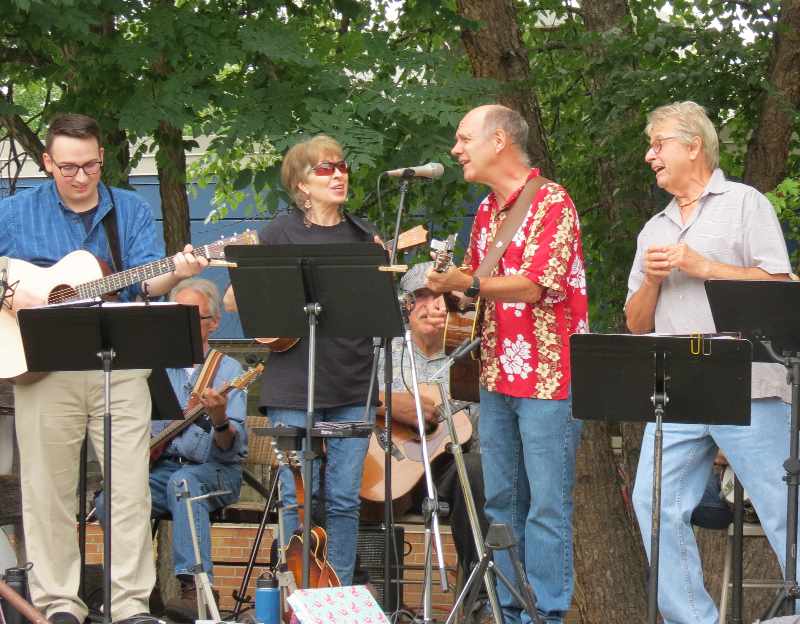 The Marine on St. Croix community is coming together on Saturday, September 16 to celebrate the beauty of autumn and handcrafted art in the St. Croix Valley.
Read More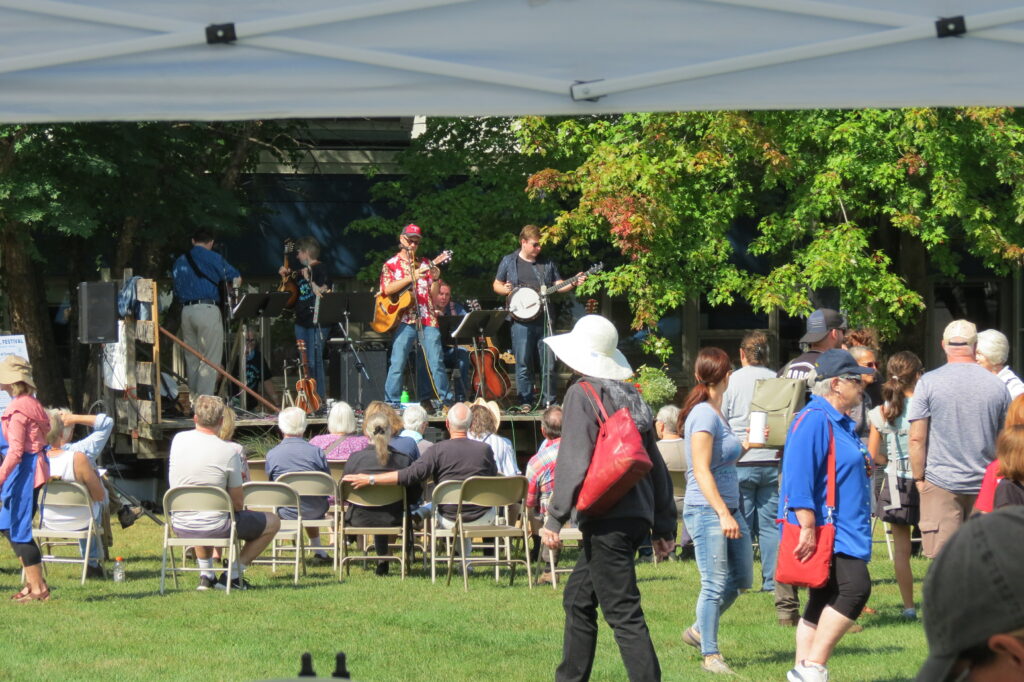 The Marine Fall Festival hosted by Marine Mills Folk School will be held from 10am to 4pm on Saturday, September 16. Drop in and enjoy a variety of activities at the free community festival located on the grounds of Marine Mills Folk School.
Read More