Fred Livesay to Teach at Marine Mills Folk School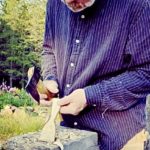 Internationally renowned woodcarver will lead an Advanced Spoon Carving workshop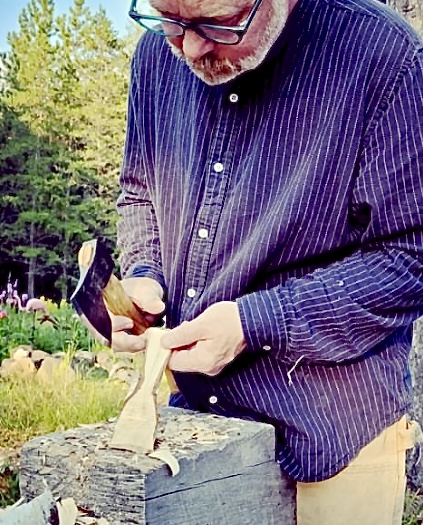 Woodcarvers are invited to attend a special two-day Advanced Spoon Carving workshop with Fred Livesay at Marine Mills Folk School.
"We're so excited to be able to feature Fred at this two-day workshop," says Kirsten Skoglund, program director for Marine Mills Folk School. "Fred will be sharing his skills and supportive approach here in Marine on St. Croix. This is such a great opportunity for woodcarvers in the Twin Cities area!"
On Friday, October 21 and Saturday, October 22, those who have carved at least 20 spoons may join this workshop led by the internationally renowned woodcarver, who has more than 40 years of teaching experience.
The Advanced Spoon Carving class will begin with a thorough examination of spoons from all angles, discussing what makes good and great spoons, wood choice, design and proportions, bowl and handle shapes, and more. Students will be challenged to design new spoons, copy others, and learn how to "see." There will be ample time for class critiques each day, as well as demonstrations on efficient chopping out of blanks, using crooks, and getting the best edge on tools.
Fred Livesay made his first spoon at age seven and has focused his life and career on traditional handwork ever since. By the age of 17, he was a craft instructor for Concordia Finnish language camp. Livesay was a carriage builder and wheelwright, and received his B.A. from the University of Minnesota in Art History, with an emphasis on American & Scandinavian Decorative Arts & Architecture. He earned his M.A. in History via the Museum Studies Program in Cooperstown, New York.
Livesay teaches various crafts at folk schools, art centers, museums, and gatherings in the five-state area, and is a frequent guest instructor at Spoonfest in Edale, England. Primarily a woodworker, he is no stranger to birch bark, willow, metals, antler and bone.
Advanced Spoon Carving will be held from 9:00 a.m. to 5:00 p.m. on Friday, October 21 and Saturday, October 22, 2022 at Marine Mills Folk School (550 Pine Street, Marine on St. Croix, MN 55047). The workshop costs $250. Class size is limited to 8 students. Registration is available at www.marinemillsfolkschool.org.
There are a variety of additional woodworking opportunities at Marine Mills Folk School including free Open Carving Sessions on the second Saturday of each month from 10:00 am to 12:00 pm. Local carver Brian Keogh leads each session, offering fellowship and problem-solving help on projects.
A complete list of upcoming classes at Marine Mills Folk School is online at marinemillsfolkschool.org/classes-all. Classes are held at Marine Mills Folk School located at 550 Pine St., Marine on St. Croix, MN 55047, unless otherwise noted.
---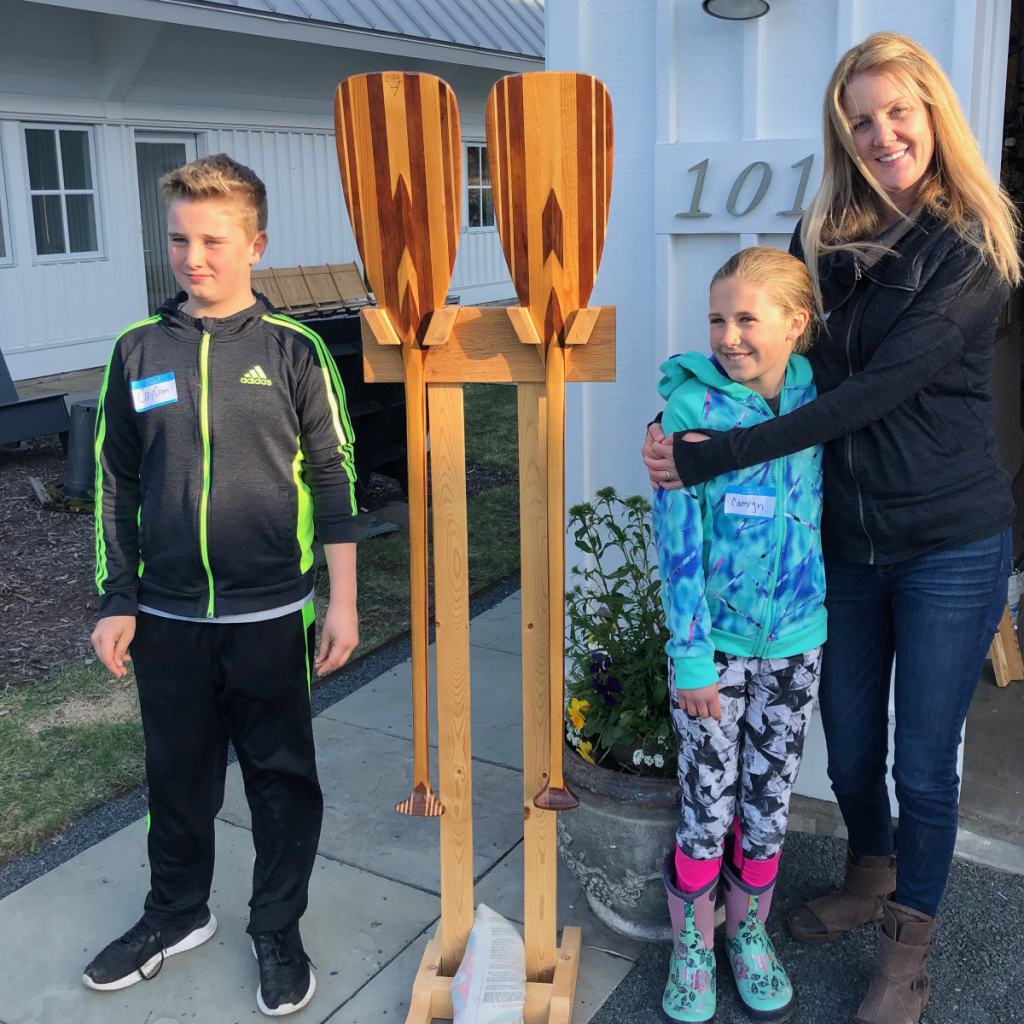 Members Get First Choice!
A perk of membership is being invited to register early for classes.

Become a member now to get notified about upcoming class registration before the general public!