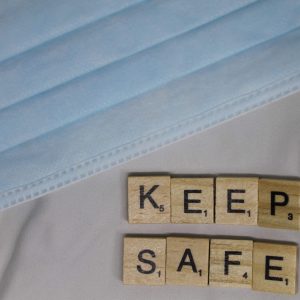 We're all paying attention to the rising numbers of Covid cases. Our Board recently reviewed our Covid protocols, you can see them here. We are continuing to require everyone to wear masks when inside our buildings, our classrooms are large making it easier to stay socially distant, and we ask those who are not feeling well the day of class to stay home.

We are also extremely appreciative of the forward-looking City of Marine on St. Croix (our landlords), as they updated our building with state-of-the-art air filters in 2020.

Together, we will get through this.
cover photo credit: Clarissa Watson on unsplash.com