Writing Workshop: Jump-Start New and Old Writing – October 28, 2023
Oct 28, 2023 1:00PM—4:00PM
Location
Marine Mills Folk School Marine on St Croix, MN 55047
Cost $50.00
Topics Marge Barrett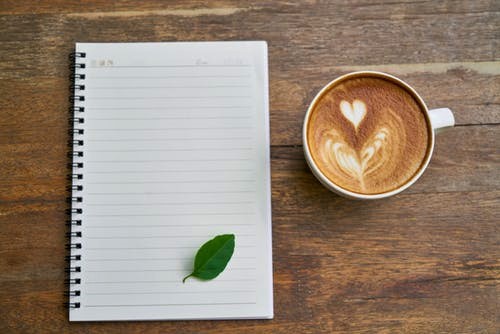 This is Part One of a two part Writing Workshop with Marge Barrett this fall (the second event is on December 2). You can attend both or you can attend just one. The goal is to create a great ongoing writing group in our area! Won't that be fun!
Jump-Start New and Old Writing
In this workshop, we'll read from mentor writers, letting them get us into the mood for writing. We'll draw on our own senses and experiences to think and re-think what stories we want to tell, ideas we wish to develop, sounds and sensations we care to share. We'll work on overall presentation, genre and structure, as well as specific craft elements. If you have a creative writing project you're working on, we'll help move it forward. If you want to begin writing imaginatively and artistically, consider this course.
Your instructor will provide any necessary materials.
Skill Level
No experience required.
Age Requirement
Students ages 18 and older are welcome to attend.
Location
Marine Mills Folk School
550 Pine Street
Marine on St. Croix, MN 55047
Cost Details
Tuition: $50
NOTE: Be aware we may cancel class if a minimum number of registrations is not reached. We work to balance teachers' need to plan for a class with students' busy schedules — not an easy task. Please register as early as possible!
If interested, you can find our cancellation policy here.