Women's Clothing Swap (In-Person) Friday April 14, 2023
Apr 14, 2023 6:30PM—9:00PM
Location
Marine Mills Folk School 550 Pine Street Marine on St Croix, MN 55047
Cost $0.00
Categories April, Free Events
Topics Molly Sanford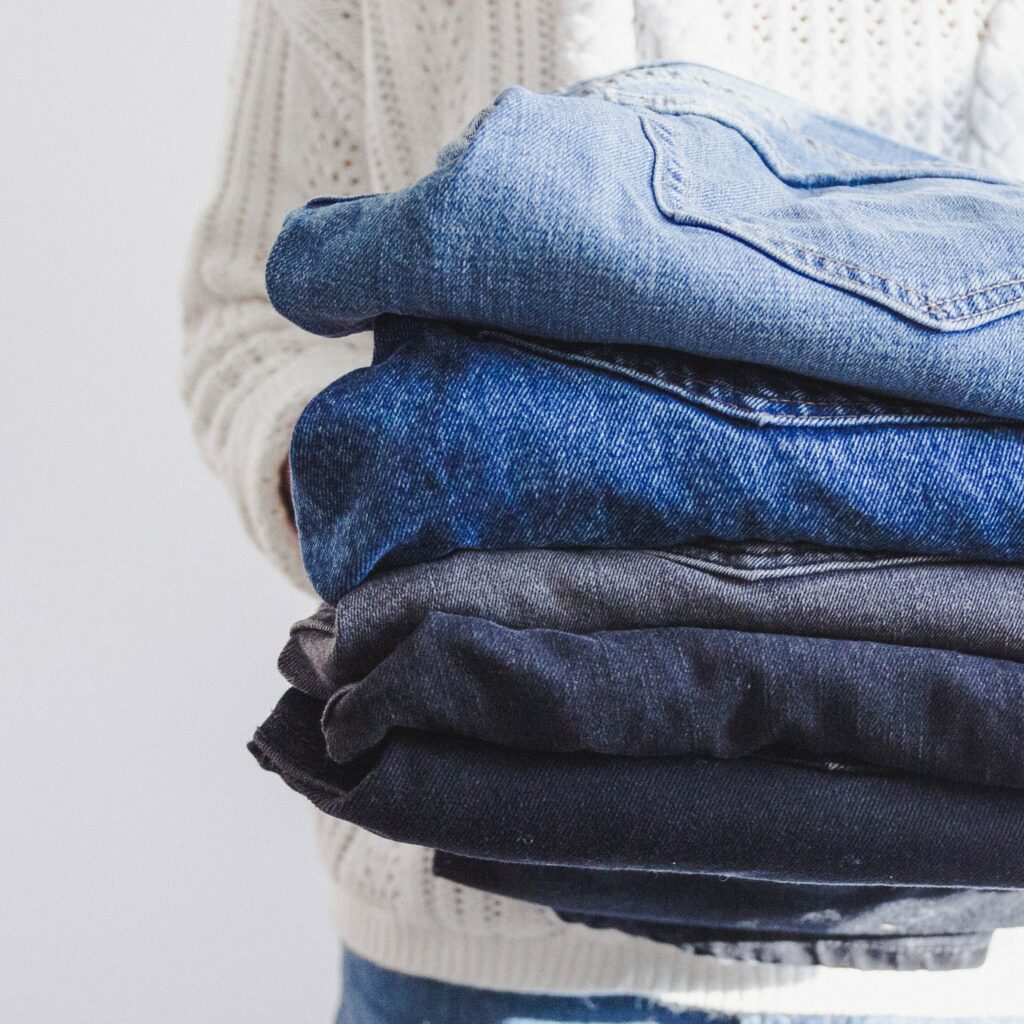 *Registration is now closed. However, if you would like to join us, you still can. Just send an email to info@marinemillsfolkschool.org to let us know you're coming.
Ladies, join us on Friday, April 14 for a Women's Clothing Swap! At this free event, you'll be able to swap your clean, usable clothing and accessories with others and learn more about Marine Mills Folk School and our classes and events.
6:30 pm: Arrive and set-up
7:00 pm – 9:00 pm: Swap!
This event is FREE; however, REGISTRATION IS REQUIRED.
Usable clothing that is left at the end of the event may be donated to Valley Outreach's StyleXchange clothing shop. If your accessories and clothing are not usable (i.e., soiled/ripped/unwearable) and/or cannot be donated to Valley Outreach, you must take your items with you at the end of the swap.
How to prepare:
Go through your clothing and accessories (jewelry, shoes, hats, scarves, etc.) and select items that no longer work for you. Easy guidelines: does it fit? Is it my style? Have I worn it in the last year? Those are great clues for items that might better serve someone else!
Check the items for damage. If they're undamaged, wash and clean them.
What to bring:
Your pre-cleaned and pre-sorted items (see above).
Shopping bags to bring home your new items.
Tips for swapping success:
Wear a form-fitting tank-top and leggings or bike shorts. This will make it easy to try on items. There also will be private dressing areas.
Wear slip-on shoes.
Be prepared to socialize and have fun!
Want to help with the event ahead of time?
Contact info@marinemillsfolkschool.org and we'll be in touch!
Free and open to the public. Registration is required!