Weld an Iron Fish from a Horseshoe (In-Person) June 10, 2023
Jun 10, 2023 10:00AM—2:30PM
Location
Marine Mills Folk School 550 Pine Street Marine on St Croix, MN 55047
Cost $130.00
Topics Greg Kraft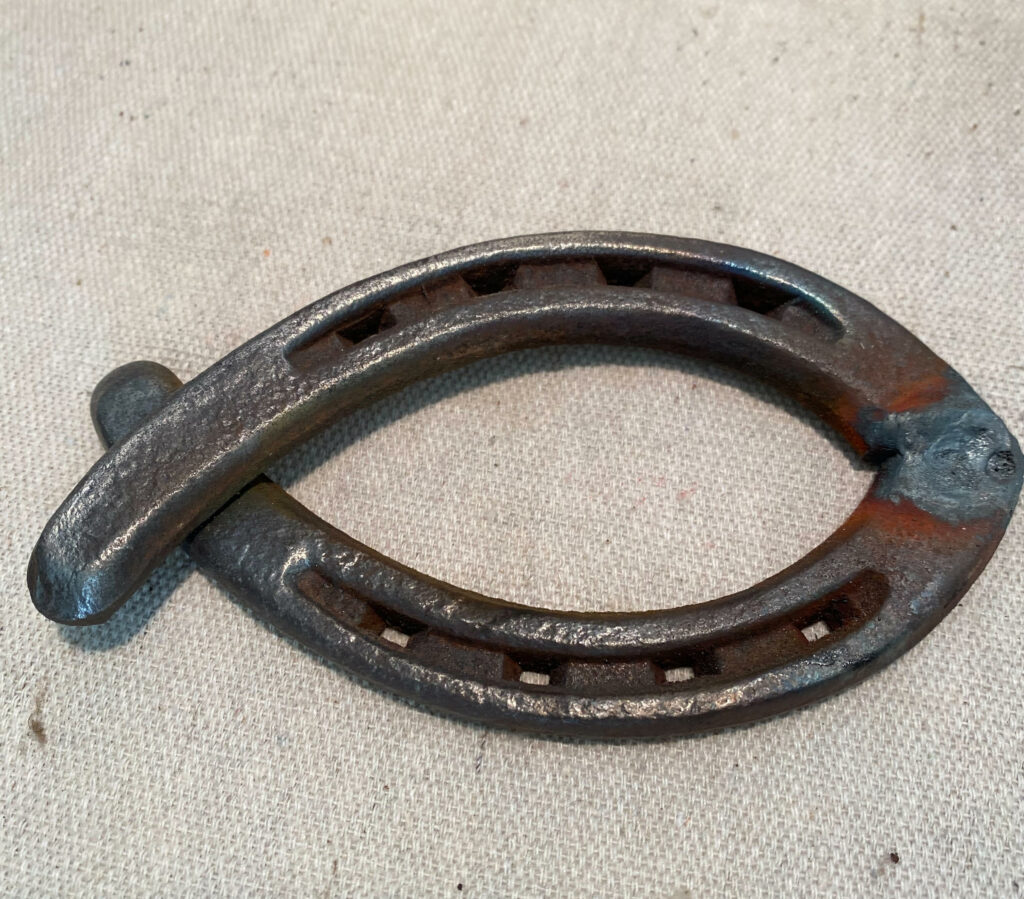 This class will teach you how to TIG weld and make an iron fish from a horseshoe. Your iron fish may be used as a trivet, door stop, or wall art. It may be combined with another horseshoe for a cell phone holder/charging station. TIG stands for Tungsten Inert Gas. The gas we use is argon. This type of welding bonds metal to metal without the use of rods, sticks or wire feeds. Local artist Greg Kraft will cover safety as well as introductory concepts of sculpture design.
Safety First! Wear a long-sleeved cotton shirt, long-legged blue jeans (or other sturdy long-legged work pants), closed-toed leather shoes or boots.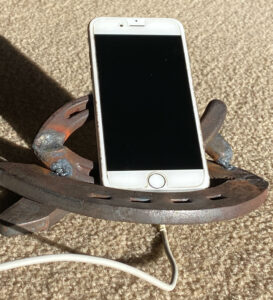 Your instructor will provide:
TIG welder

horseshoes

welding helmets

gloves (if you don't have them)

safety glasses

power tools
Students are asked to bring: 
leather work gloves

welding helmet if you have one

a lunch or snack and refillable water bottle
Age Requirement
Students ages 18 and older are welcome to attend this class.
Skill Level
No experience needed
Location Details:
Marine Mills Folk School
550 Pine St., Marine on St. Croix, MN 55047
Cost Details:
Tuition: $100
Materials: $30
Total Cost: $130
NOTE:  Be aware we may cancel class if a minimum number of registrations is not reached. We work to balance teachers' need to plan for a class with students' busy schedules — not an easy task. Please register as early as possible!