(Waitlist) Stained Glass Suncatchers (In-Person, Intergenerational) June 3, 2023
Jun 03, 2023 9:00AM—2:00PM
Location
Marine Mills Folk School 550 Pine Street Marine on St Croix, MN 55047
Cost $95.00
Topics Lisa Schwartz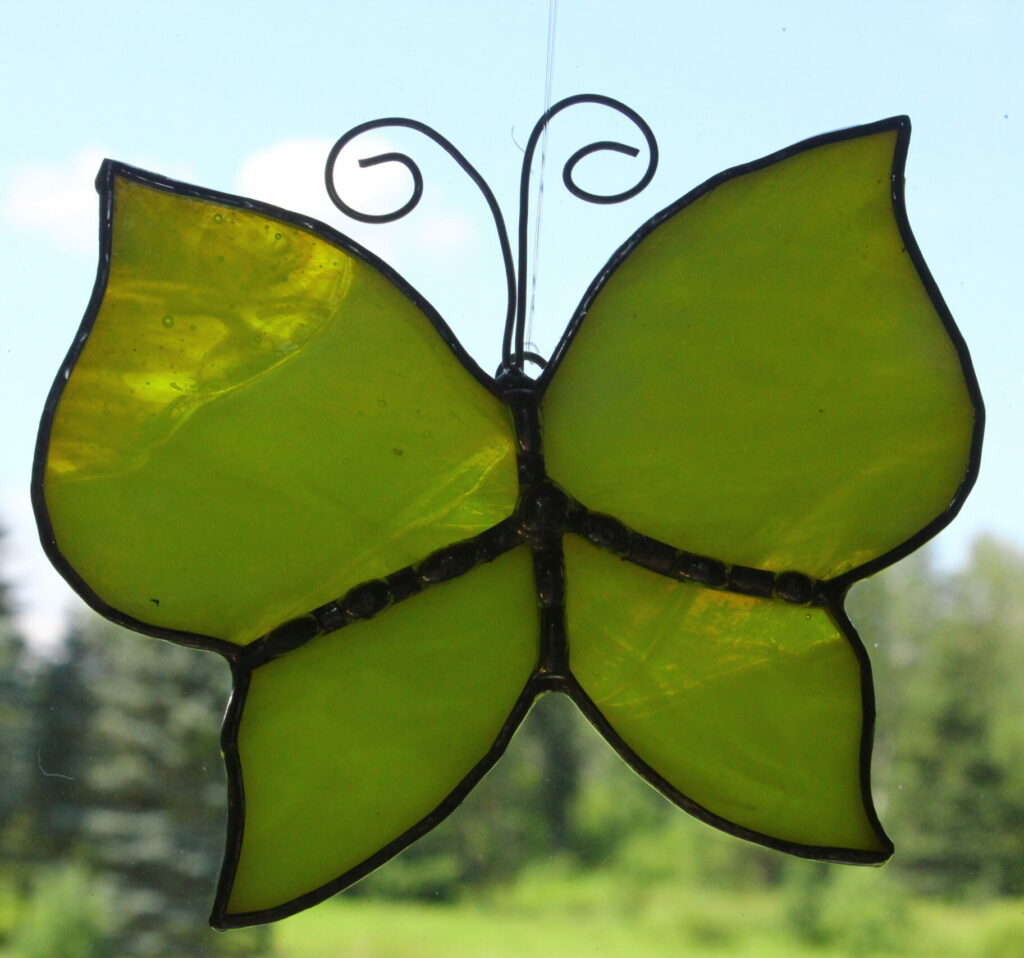 Have fun learning the basic steps to making a stained-glass window and go home with a new skill and a gift or two. Students will learn how to break glass with purpose, shape glass to a pattern, and reassemble it to make something beautiful. Glass will be assembled with the copper foil method, which is a thin strip of copper that is bent over the edges — then the pieces of glass can be soldered into position. Students will choose from 15-20 patterns and also choose the colors and glass for their own projects. No previous training necessary.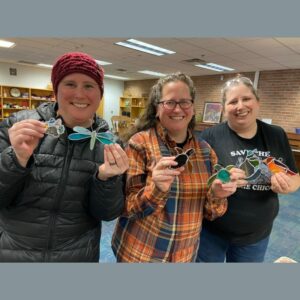 Your Instructor will provide the following materials:
All the tools and supplies will be provided.
Students are asked to bring the following materials:
Safety glasses
Wear clothes with a hard finish like denim, not fleece or sweater material. Students should also wear shirts with a high neckline and shoes with a hard finish. No sandals or open-topped shoes. Little chips of glass could be flying everywhere.
Water/snacks, as there are no food facilities at the school.
Age Requirement
Students ages 12 and older are welcome to attend this class with another registered adult.
Skill Level
No experience needed
Location Details
Marine Mills Folk School
550 Pine St., Marine on St. Croix, MN 55047
Cost Details
Tuition: $80
Material Fee: $15
Total Cost: $95
NOTE: Be aware we may cancel class if a minimum number of registrations is not reached. We work to balance a teacher's need to plan for a class with students' busy schedules — not an easy task. Please register as early as possible!