NEW! The Art of Beekeeping in Northern Climates, Condensed (In-Person) April 29, 2023
Apr 29, 2023 9:30AM—4:00PM
Location
Marine Mills Folk School Marine on St Croix, MN 55047
Cost $80.00
Categories April, Outdoor Skills
Topics JoAnne Sabin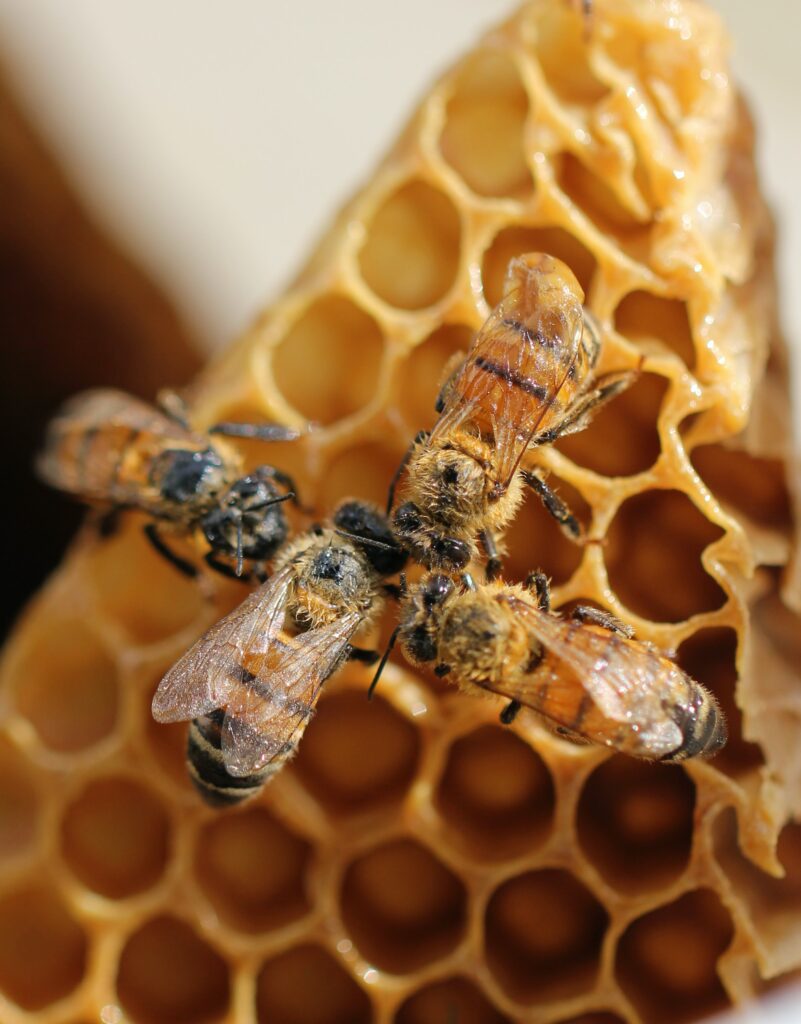 Are your bees on the way? This class is for you!
This is the perfect class for someone who is about to get honey bees and be their beekeeper. It is also a good class for beekeepers who would like a refresher or to keep up with the latest basic honey bee management methods in this climate. You will learn everything you need to know to keep honey bees for your first year, including:
Basics of bee types, bee biology & bee behavior
Equipment and bee purchase
Ideal apiary location
New colony installation
Feeding (when no flowers)
How to care for your bees throughout the year, including:

-Inspections Spring through Fall
-Expanding the hive (when/how)
-What you should be seeing

-Spotting problems
-What to do about problems

Diseases & pests
 of honey bees
Swarm management
Queen issues and 
prevention
*Note: the class is condensed for those who need a class ASAP because their bees are on the way and they missed out on previous classes. A follow-up class to fill in additional topics normally in this course will be offered and a certificate of completion will be available if you take both classes this year. Follow-up class topics will include winter prep, honey harvesting, honey bee products, and 2nd year colony management.
Students are asked to bring:
We strongly recommend you bring a bag lunch with water/snacks as this class is scheduled through the lunch hour.
Skill Level
No experience required.
Age Requirement
Adults and students between the ages of 16 and 18 may attend without a parent/guardian in attendance as long as MMFS is provided with written parental permission (via an email to info@marinemillsfolkschool.org).
Location Details
Marine Mills Folk School
550 Pine St., Marine on St. Croix, MN 55047
Cost Details
Tuition: $70
Materials: $10
Total Cost: $80
NOTE: Be aware we may cancel class if a minimum number of registrations is not reached. We work to balance teachers' need to plan for a class with students' busy schedules — not an easy task. Please register as early as possible!
If interested, you can find our cancellation policy here.