Relax and Draw (In-Person) April 22, 2023
Apr 22, 2023 11:00AM—2:00PM
Location
Marine Mills Folk School 550 Pine St. , MN 55047
Cost $75.00
Categories April, Visual Arts
Topics Kim Gordon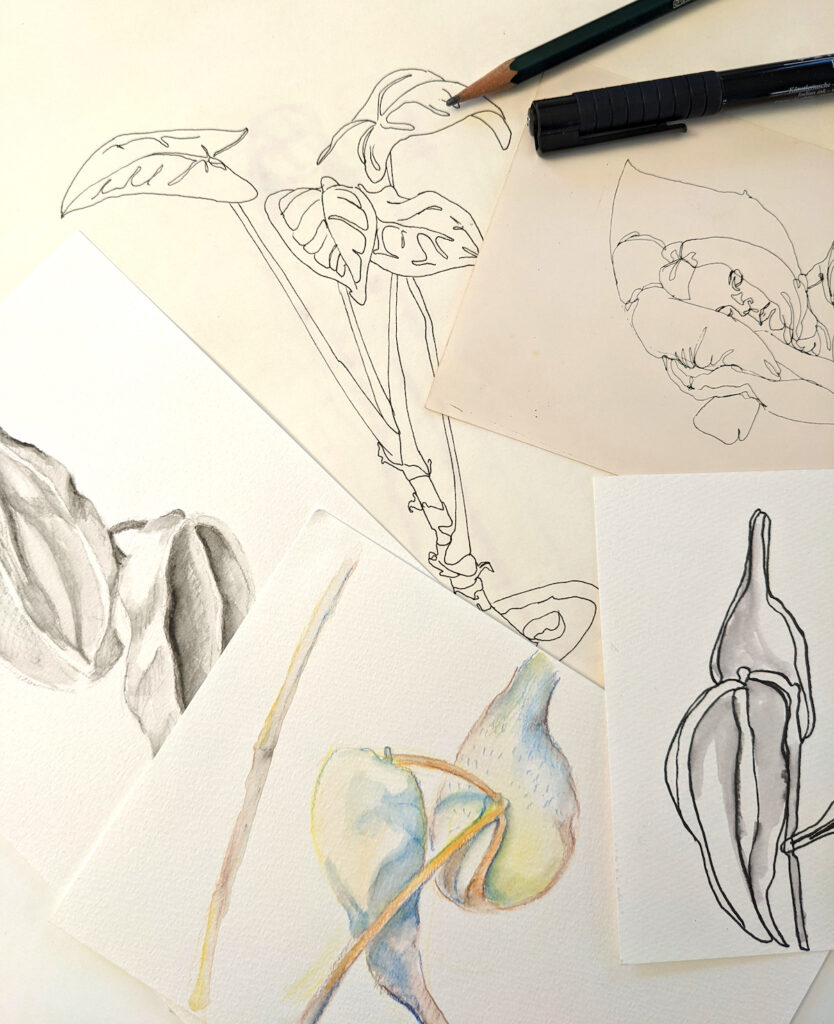 Drawing can be a meditative art—an enjoyable way to calm the mind, focus, and see the world around us with more clarity. You don't need to be a skilled artist to enjoy drawing. In this class we will explore a different way of drawing and you will get practice with several techniques. Leave behind your inner critic and use drawing as a way to get closer to your center.
All supplies will be provided by your instructor.
We highly recommend you bring a lunch as this class does go over the lunch hour.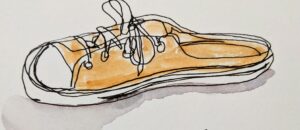 Age Requirement
Students ages 18 and older are welcome to attend this class.
Skill Level
No experience needed
Location
Marine Mills Folk School
550 Pine St., Marine on St. Croix, MN 55047
Cost Details
Tuition: $65
Materials Fee: $10
Total Cost: $75
NOTE: Be aware we may cancel class if a minimum number of registrations is not reached. We work to balance teachers' need to plan for a class with students' busy schedules — not an easy task. Please register as early as possible!