Make Your Own Mozzarella Cheese (Online) March 18, 2023
Mar 18, 2023 2:00PM—5:00PM
Location
Marine Mills Folk School 550 Pine St. Marine on St Croix, MN 55047
Cost $27.00
Topics Gary Coles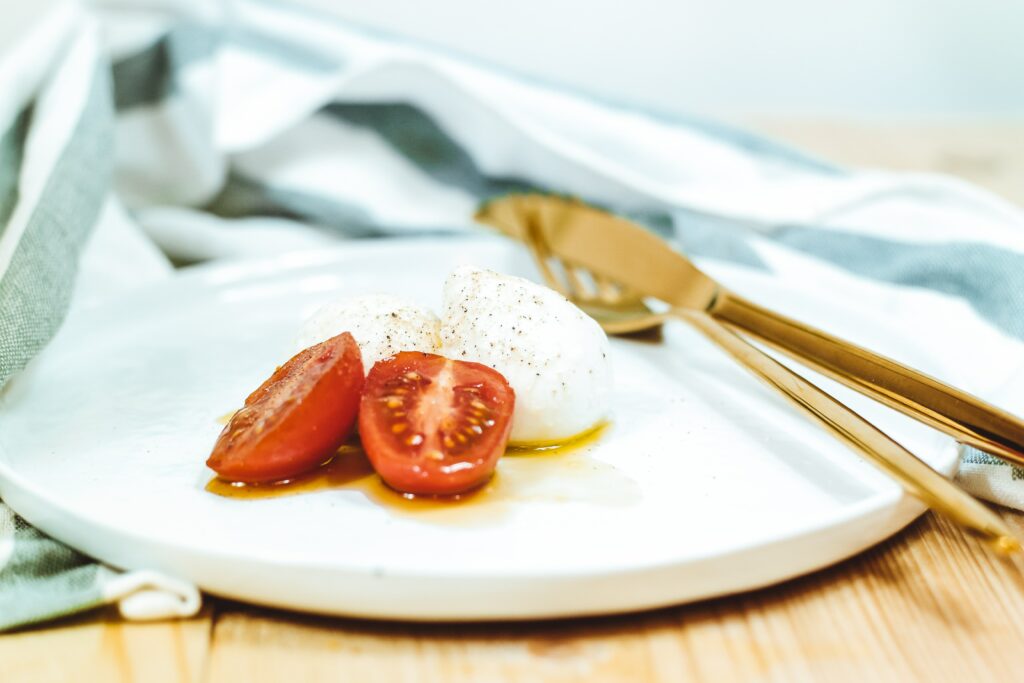 Mozzarella cheese was first made by the monks of San Lorenzo di Capua in Italy. It has been made from sheep's milk, buffalo milk and finally cow's milk. Our cheese artisan Gary Colles will teach you how to make your own fresh mozzarella at home. Served with crusty bread and wine will make this the perfect picnic treat!
Materials needed (see list of suppliers):
Citric acid (will need 1 1/2 teaspoons)
Lipase powder (will need 1/4 teaspoon)
1 gallon pasteurized whole milk
Liquid or tablet rennet (will need 1/4 teaspoon)
Optional cheese salt
Equipment needed:
One-gallon pot, stainless
Large slotted spoon
Large knife (bread knife)
Hot plate or stove top
Measuring cups
Measuring spoons
Cheesecloth or muslin plus string or shoestring
Colander
Thermometer
Plastic bag or container
Suppliers to order from:
Skill Level
No experience needed
Age Requirement
18 and older
Cost Details
Tuition: $27
Online Class General Information:
Each registration is for one "device" (one computer, tablet, phone). This is to ensure we don't have more people registered than the instructor is comfortable with having in a class. Please be respectful of this guideline and purchase multiple class spots if more than one person from your household is interested in attending.
You will need a reliable Internet connection as well as a computer or device with which to access the online class. Please arrive 10 minutes before class begins, to ensure your connection and device are ready when the class begins.
If the class lists 'Materials Needed', you will want to purchase those materials and have them available as well.
Each class will be held using Zoom technology. You will receive a link and a password and information on how to log on, prior to the class. You will be able to view and ask questions during the class.
NOTE: Be aware we may cancel class if a minimum number of registrations is not reached. We work to balance teachers' need to plan for a class with students' busy schedules — not an easy task. Please register as early as possible!