(Waitlist) Introduction to Tufting (In-Person) April 15, 2023
Apr 15, 2023 10:00AM—5:30PM
Location
Marine Mills Folk School 550 Pine Street Marine on St Croix, MN 55047
Cost $160.00
Categories April, Fiber Arts
Topics Meg Brunston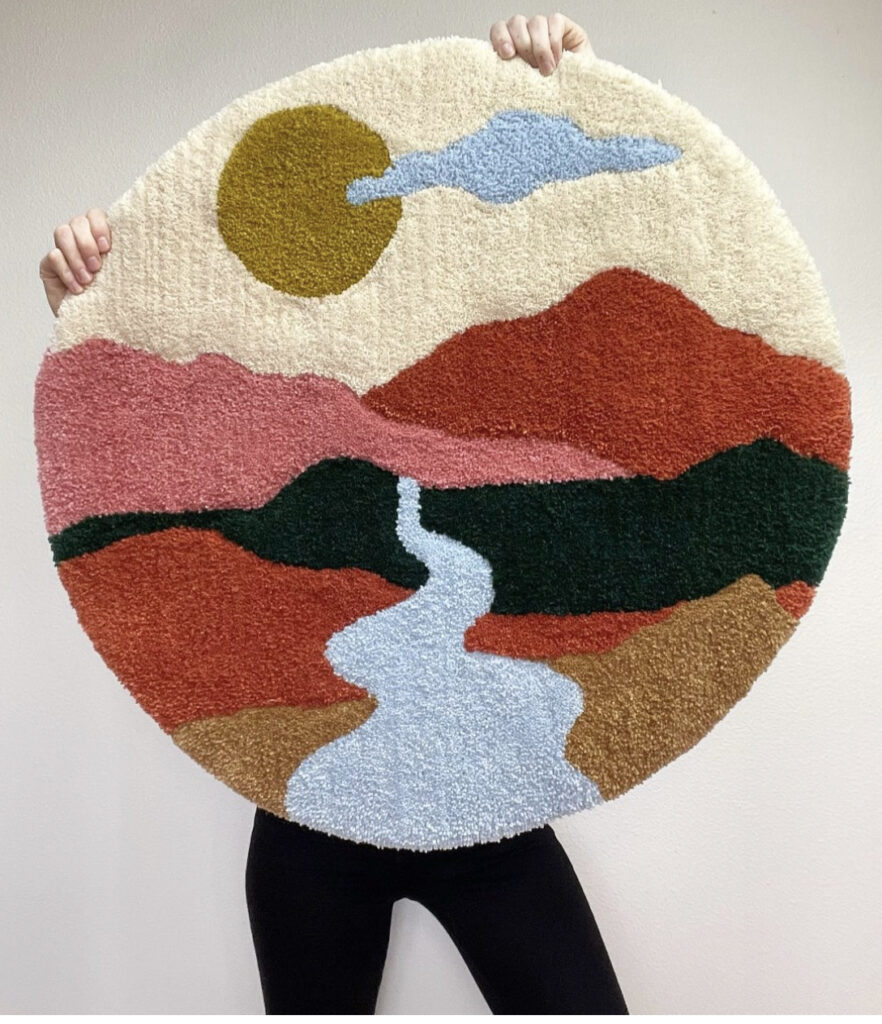 Students will learn everything they need to build their own tufting practice at home from fiber artist Meg Brunston. They will start with the basics of applying fabric to the frame, leading into designing and tufting a piece, and finishing the piece with backing cloth and commercial grade adhesive. They will receive tips and tricks to make tufting a smooth and easeful process.
Students have the option to tuft a design/shape they would like that fits in a 2×3-foot tufting frame. They can make a rug, wall hanging, pillowcases, coasters, etc. The options are endless!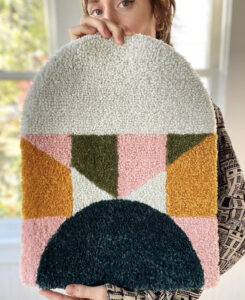 Your instructor will provide the following materials (for use during class):
Frame

Tufting Machine

Primary Tufting Cloth

Secondary Backing Cloth

Acrylic, Cotton, and Wool Yarn

Twill Tape

Hot Glue Gun & Hot Glue Sticks

Commercial Grade Carpet Adhesive

Carpet Trimmer

Scissors
Students are asked to bring the following materials: 
A bagged lunch, as the class will go over the lunch hour
Age requirement
Students ages 18 and older are welcome to attend this class (and ages 16-17 with parental permission). 
Skill Level
No experience required.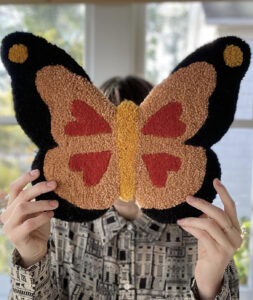 Cost details
Tuition: $100
Materials fee: $60
Total cost: $160
NOTE: Be aware we may cancel class if a minimum number of registrations is not reached. We work to balance teachers' need to plan for a class with students' busy schedules — not an easy task. Please register as early as possible!