Herbal Remedies: Make Elderberry Syrup – February 17, 2024
Feb 17, 2024 11:00AM—1:00PM
Location
Marine Mills Folk School 550 Pine St. Marine on St Croix, MN 55047
Cost $70.00
Topics Heather Mashuga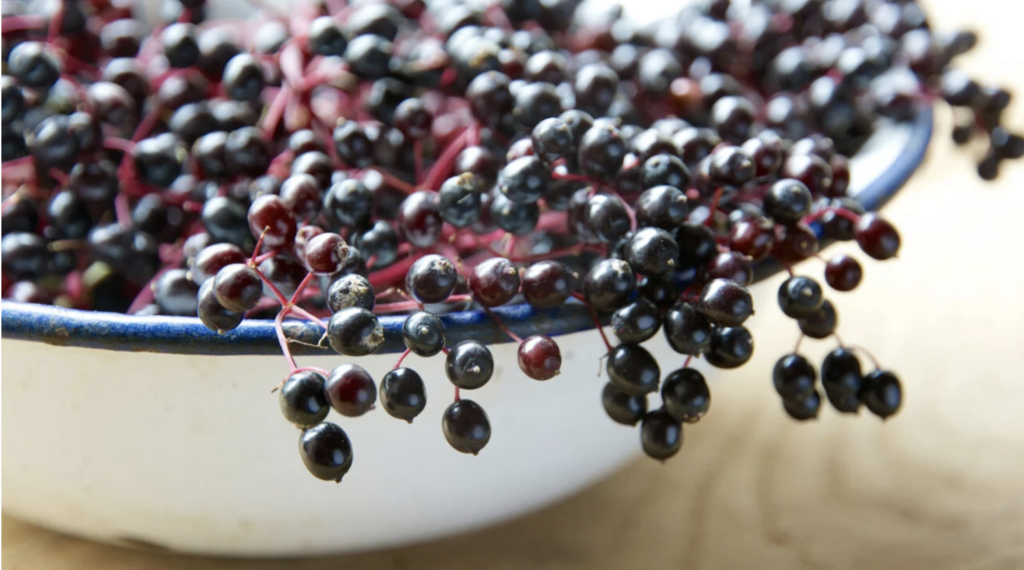 Come join local herbalist Heather Mashuga for a hands-on elderberry syrup-making class. Elderberry syrup is a must-have, especially through the colder months! Elderberries are known for their immune-boosting and anti-viral properties. They reduce the duration of colds and flus, as well as the symptoms experienced. They are also packed full of other benefits like clearing mucous, reducing inflammation, and promoting proper circulation. Elderberries are a rich source of vitamins A and E, which help your body maintain optimal health.
You will learn how to make elderberry syrup, about the combined medicinal properties of the herbs used, and how to identify and harvest elderberries. We will also go over herbs and tips for winter health.
Each student will leave with handouts and their own bottle of elderberry syrup.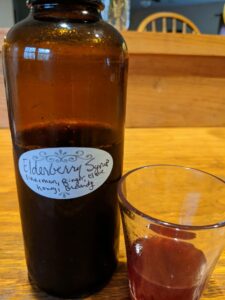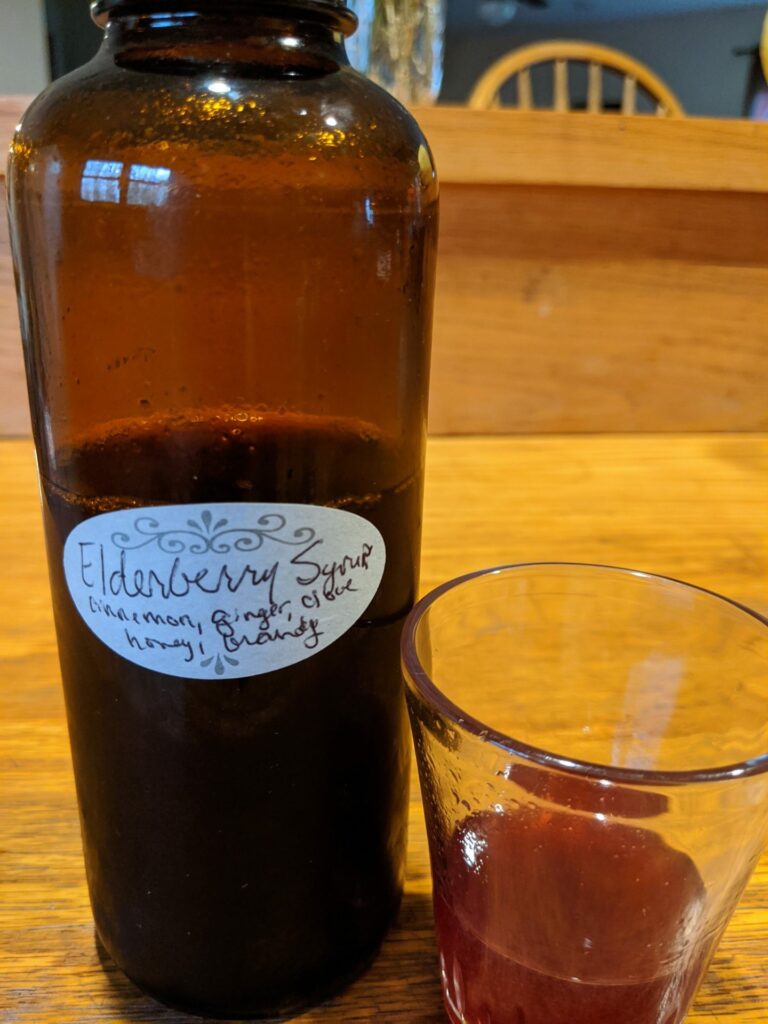 Students are asked to bring
Snacks if needed, as there are no food facilities at the school
Skill Level
No experience needed.
Age Requirement
Students ages 18 and older are welcome to attend this class.
Location Details
Marine Mills Folk School
550 Pine St., Marine on St. Croix, Minnesota 55047
Cost Details
Tuition: $45
Materials Fee: $25
Total Cost: $70
NOTE: Be aware we may cancel class if a minimum number of registrations is not reached. We work to balance teachers' need to plan for a class with students' busy schedules — not an easy task. Please register as early as possible!
If interested, you can find our cancellation policy here.