Growing a Garden to Dye For (In-Person) March 25, 2023
Mar 25, 2023 1:00PM—3:30PM
Location
Marine Mills Folk School 550 Pine Street Marine on St Croix, MN 55047
Cost $60.00
Categories Crafts, March, Outdoor Skills
Topics Maddy Bartsch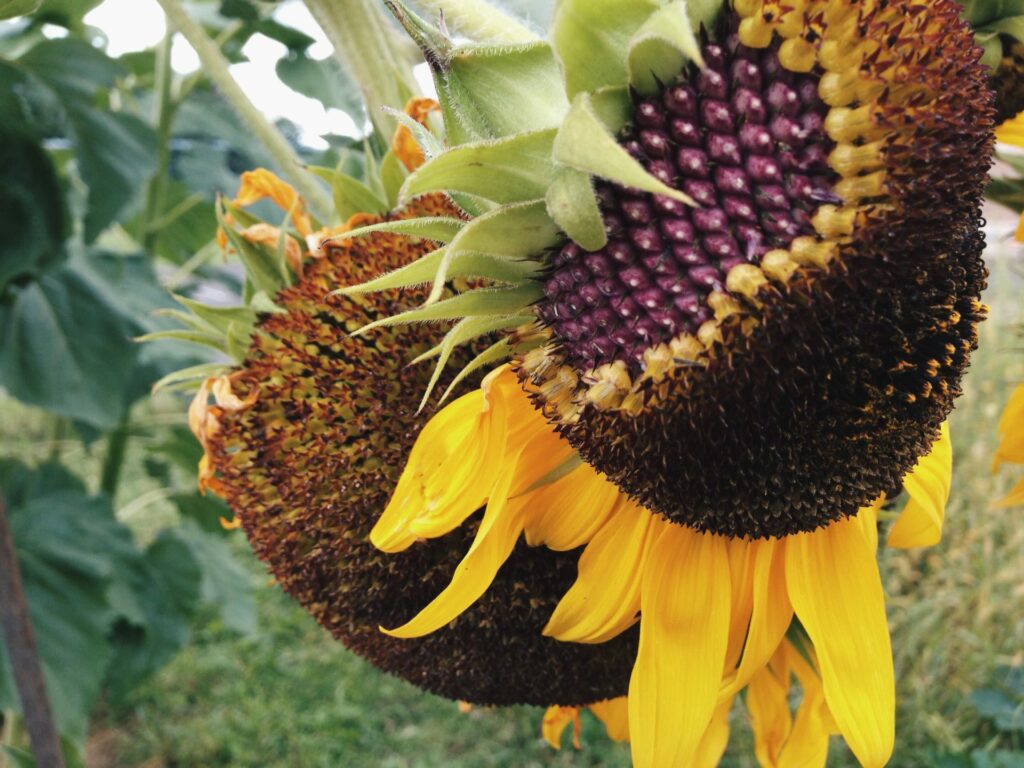 Plant-based dyes offer a unique way to cultivate earth-friendly colors in harmony with the seasons. In this class we will walk through the basics of garden planning and growing dye plants, including how to grow, harvest, store and use dye materials. Participants will start a number of dye seeds of their choice and select some pre-started seedlings grown by natural dye grower Maddy Bartsch to take home with them. After this class, you'll be ready to dive deeper into both gardening and plant-based dyeing this growing season!
Students are asked to bring the following materials:
A small box, bag, or basket to bring your seedlings home in
Note taking materials
Age Requirement
Students ages 16 and older are welcome to attend this class.
Skill Level
No experience needed
Location Details
Marine Mills Folk School
550 Pine St., Marine on St. Croix, MN 55047
Cost Details
Tuition: $45
Material Fee: $15
Total Cost: $60
NOTE: Be aware we may cancel class if a minimum number of registrations is not reached. We work to balance a teacher's need to plan for a class with students' busy schedules — not an easy task. Please register as early as possible!