FREE Open Carving Session, 2nd Saturday of November (In-person)
Nov 12, 2022 10:00AM—12:00PM
Cost Free
Categories Free Events
Topics Brian Keogh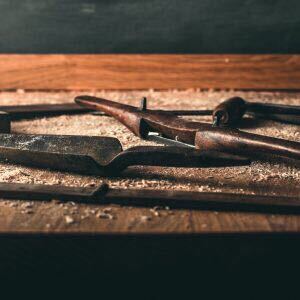 Skill Level:   Any skill level, new to experienced
Age:  anyone 18 and above is welcome to attend any of our open sessions.

This Free Open Carving will meet once a month on the 2nd Saturday of each month. No registration is required!

Calling all wood carvers! Join us in creating a local community of carvers, to share knowledge, help each other, and make friends with other woodcarving artists. Free to anyone who is interested! Local carver Brian Keogh will lead each session, offering fellowship and help with problem-solving on any project that needs an additional set of eyes.

Beginning carvers are encouraged! The best way to learn is to dive in — Brian and other attendees will be there to answer questions and suggest resources — all are welcome! Get advice on where to find inexpensive starting tools and other tips, plus other practical advice.

Beat the cold in the warmth of a carving circle on the second Saturday of each month. Any questions or if you are feeling hesitant to come….email us for answers and encouragement: info@marinemillsfolkschool.org.

Join us!

Cost Details
A $5 donation is encouraged, to help our nonprofit cover building costs. However, all are welcome and no one will be turned away.