FREE! Marine Fall Festival
Sep 16, 2023 10:00AM—4:00PM
Location
Marine Mills Folk School 550 Pine Street Marine on St. Croix, MN 55047
Cost $0.00
Categories Free Events, September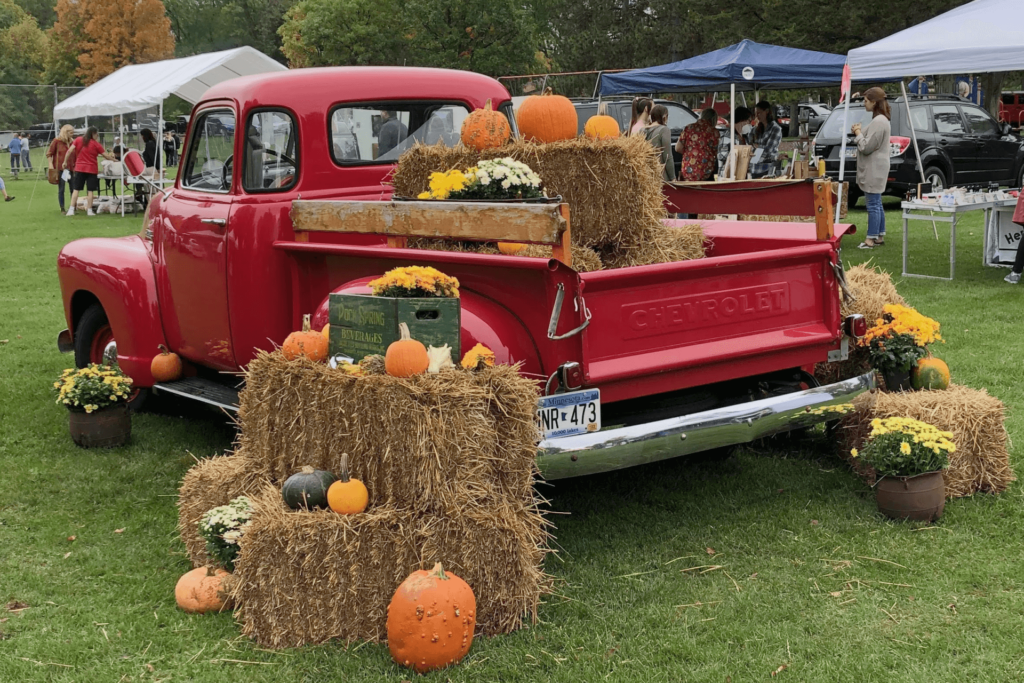 Join us on Saturday, September 16, 2023 for the Marine Fall Festival, celebrating the beauty of autumn and handcrafted art in the St. Croix Valley.
Hosted by Marine Mills Folk School, the Marine Fall Festival will take place from 10:00 a.m. to 4:00 p.m. Everyone is invited to drop in and enjoy a variety of activities at the free community festival located on the grounds of Marine Mills Folk School.
Festival activities include an Artists' Marketplace with more than 55 high-end artisans; crafting demonstrations by skilled weavers, woodcarvers and others; children's activities; live bluegrass music and dancing; food; a raffle; sheep dog-herding demonstrations; and more.
A complete schedule of events will be published soon! Read all about how the community is taking center stage at the Marine Fall Festival here.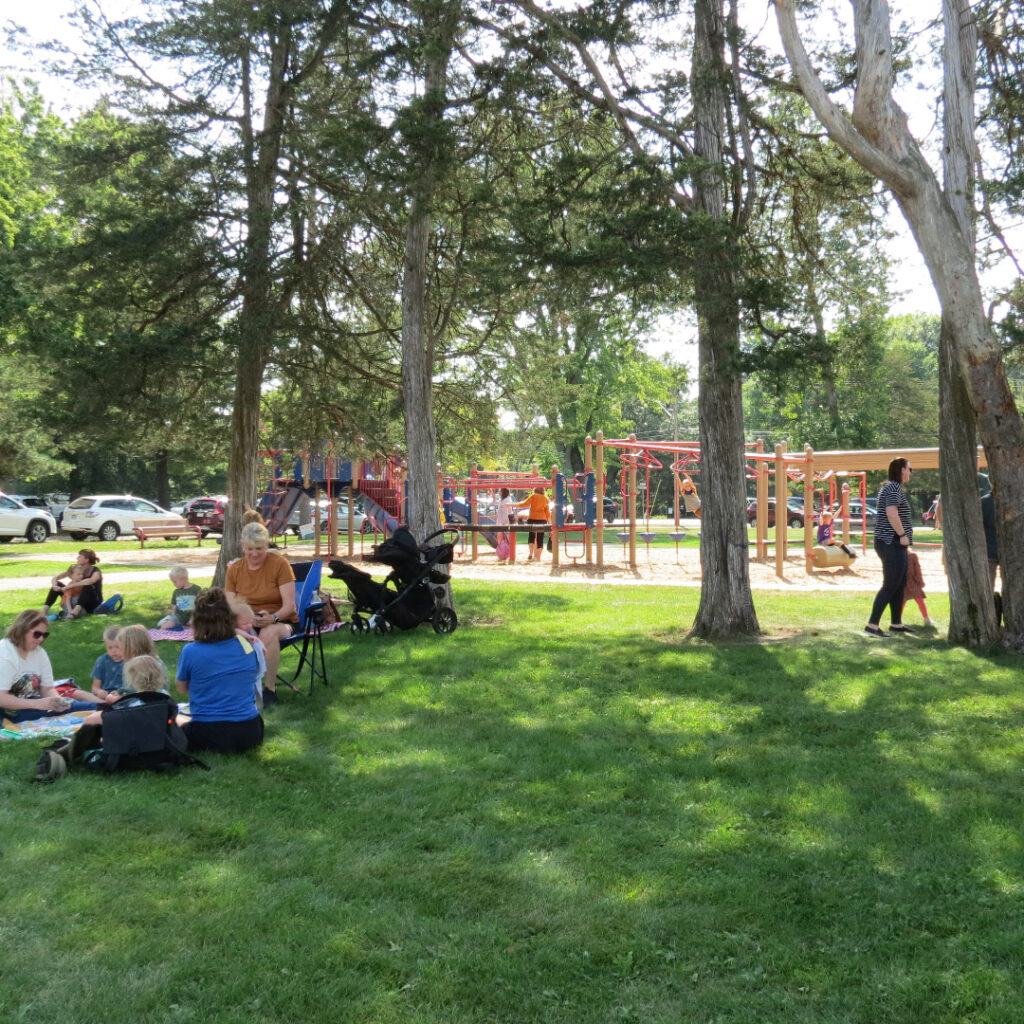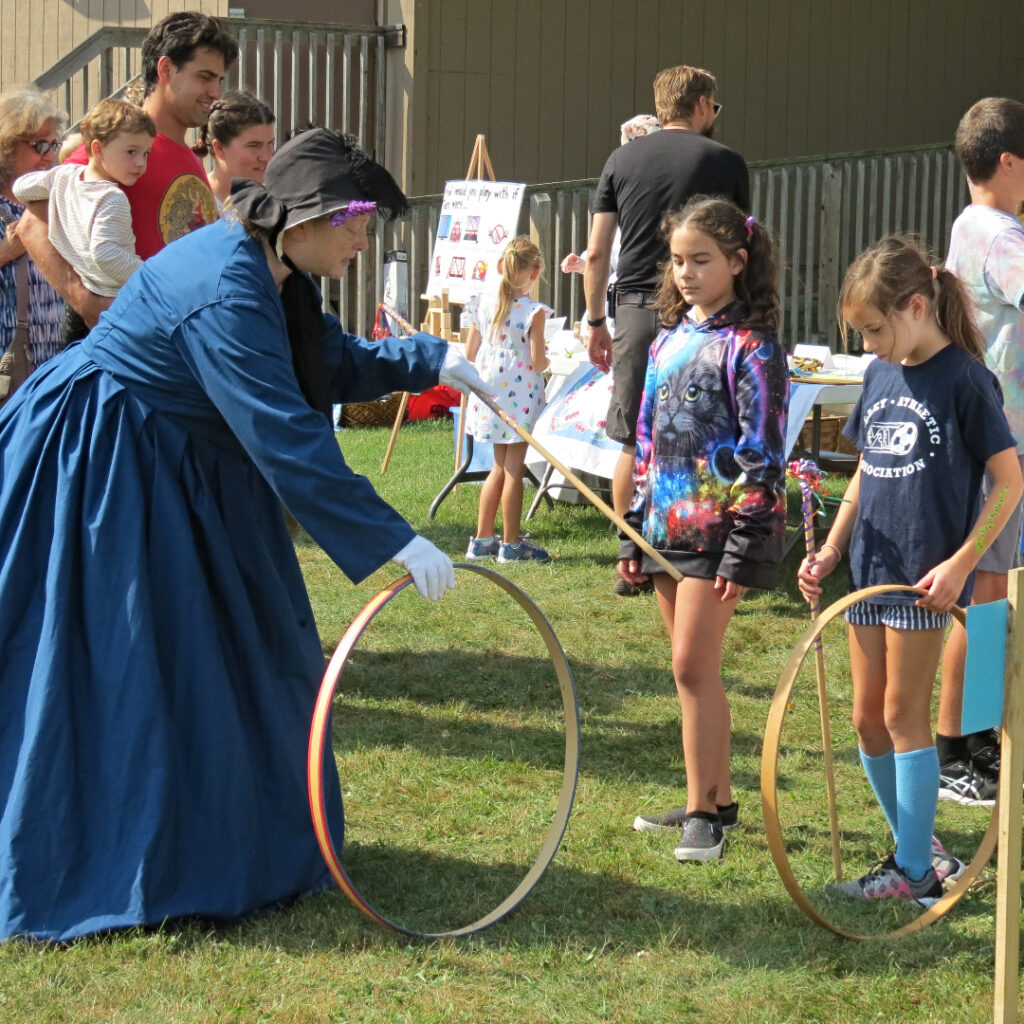 Last year, more than 500 people attended this free community festival. We can't wait to celebrate with you the third weekend of September!
Attendees: You do NOT need to register for this event.
If you have questions, please email info@marinemillsfolkschool.org!
Also on the third weekend of September in the St. Croix Valley is Take Me to the River, an initiative powered by ArtReach St. Croix highlighting the region's art fairs and studio sales. Marine Mills Folk School is a 2023 sponsor of Take Me to the River.
The Marine Fall Festival is hosted by Marine Mills Folk School with support from the Scandia-Marine Lions Club and Security State Bank of Marine, Crabtree's Garden Gate and Abrahamson Nurseries.
FREQUENTLY ASKED QUESTIONS
All ages are welcome to attend. This is a family-friendly event.
Well-behaved dogs on leash also are welcome. Please pick up after your dog!
Food and beverages: Food and beverages are available for purchase onsite from several vendors. Additional food and beverage options are available for purchase in downtown Marine on St. Croix, a 5 minute walk from the festival grounds.
Accessibility: An accessible portable restroom will be available onsite. The grounds are accessible; however, the terrain is grass and may be difficult to traverse if wet.
This event is FREE to attend!
Donations to Marine Mills Folk School are welcome by stopping at the Hub information center, purchasing Raffle tickets and becoming a member.
Restrooms: Portable restrooms will be onsite.
Facility: The school building will be closed. Come back and see us during folk school hours!
Still have questions? Contact info@marinemillsfolkschool.org.
2023 Marine Fall Festival Artists' Marketplace Participants
More than 55 participants are confirmed so far! Each brings a unique artistic point of view and connection to the St. Croix Valley, Marine on St. Croix and Marine Mills Folk School community.
| | | |
| --- | --- | --- |
| 7 Pines Rabbitry | Knitting in Public | Vava Veve! |
| Apothecary's Daughter | Larry's Shack | Vintage Memory Bears |
| Barbed Wire Art Studios | Longfellow Soap | Wash Co Public Works/Glacial Hills Regional Trail |
| Basil Designs | Lynn Berens | WisSotaGirlDesigns |
| BEKAZ Feltworks USA | Marine Civic Club/Stone House Museum | Singing Frog Acres / Goat Milk Soap |
| Bone Lake Meadows Apiary | Marine Community Library | Deanna Becker Jewelry |
| Buenger Studios | Marine General Store | Crunchy Soap + Home |
| Christ Lutheran Church | Marine Maple | Greg Kraft Sculptures |
| CPK Productions | Marine Village School | Jeff Bartol Fine Art |
| Dare to Repair | Mrs B's Honey | Mrs. I's Hand Knits |
| Emily Anderson Painting | My Jazzy Jeans | Elizabeth Rose Creations |
| Emily Schollett Pottery | Nino's Cards | SM Crate Design |
| Erik Vevang Woodworking | Plant Alchemy | Simply Elegant Glass Art |
| Fiber Smith Farm | Rudi Hargescheimer Photography | Victor Red Oak Carvings |
| Five Dog Sewing | Sara Meinholz SM Crate Design | Recycle Your Camera |
| Good & Local Wood Crafts | Sara Tennis | Ester Grace Designs |
| Greenstone Fibers | Social Fabric Research | Mason's Sweets |
| Heidi Barr & Cheri Ryba | St. Croix 360 | Girl Scouts Troop #53757 |
| Herban Alchemy Medicaments | Stained Glass by Carol | Gloria Mueller |
| Janet Ames | Stitch and Pine | |
| | | |