Free! Bluegrass Jam Session (In-Person) February 11, 2023
Feb 11, 2023 10:00AM—12:00PM
Location
Marine Mills Folk School 550 Pine Street Marine on St Croix, MN 55047
Cost $0.00
Categories February, Free Events
Topics Randy Gildersleeve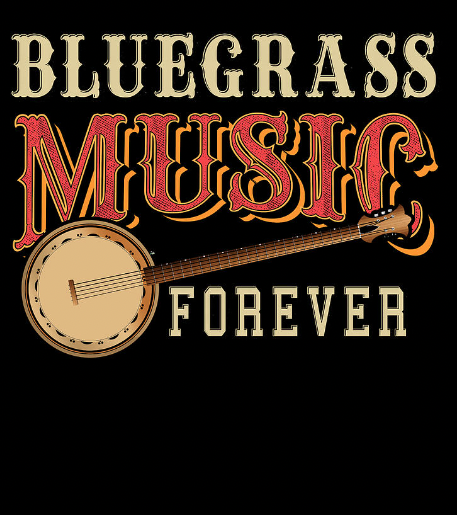 ***This event requires NO registration! However, you can enter your information if you would like us to know you're coming. ***
An essential skill of bluegrass music is the ability to take part in informal playing situations, also known as a "jam session". Participants arrange themselves in a circle, choose a song from a common repertoire, sing, accompany each other, and play solos. Often, they do this despite no previous rehearsal, even with complete strangers! The unplugged, grassroots nature of this music lends itself to low-key playing situations that are fun and satisfying.
Bluegrass Jam Sessions happen on the 2nd Saturday of each month.
Veteran teacher Randy Gildersleeve and fellow musicians will play songs in the jam session format, and talk about what you need to know to become a jammer, including "jam etiquette". The demonstration will be followed by an invitation to join in on a few tunes. Instruments that are ideal for this include, but are not limited to acoustic guitar, banjo, mandolin, fiddle, bass, ukulele, harmonica, and singing.
Join the band, or just come listen!
Please bring water/snacks, as there are no food facilities at the school.
Cost Details
A freewill donation of $10 per person, $20 per family is encouraged to help cover expenses but no one will be turned away. No matter what your experience, all are welcome!
Location Details
Marine Mills Folk School
550 Pine St., Marine on St. Croix, MN 55047