(Waitlist) Egg Rolls & Spring Rolls (In-Person) February 11, 2023
Feb 11, 2023 10:00AM—12:00PM
Location
Christ Lutheran Church, 150 5th Street, Marine on St Croix, MN 55047
Cost $60.00
Topics Patti Isaacs Rescigno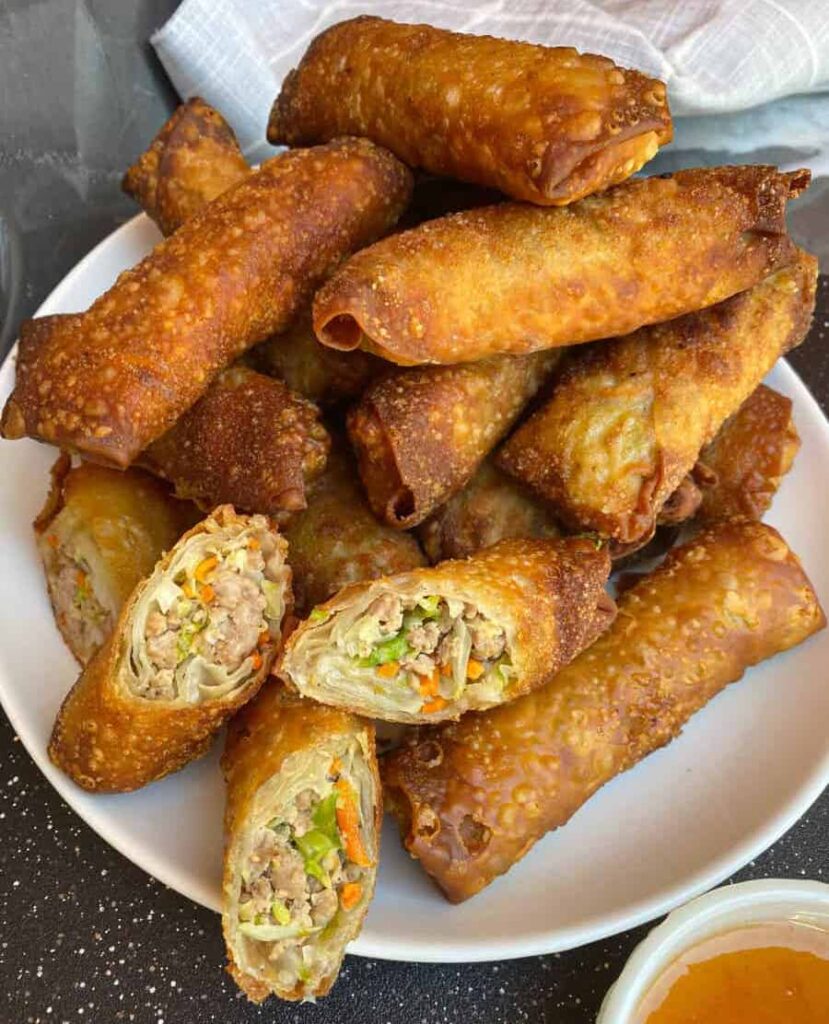 Although most of us heard about egg rolls before we knew spring rolls existed—especially those of us who grew up in the 1960s and '70s—spring rolls are actually the original. The difference is in the wrapper and where they originated.
These are always a hit at parties, and in this class you'll learn how easy it is to make them. Patti will teach you about—and supply—the ingredients needed for these crunchy, crowd-pleasing treats. Students will work in groups to prep and cook. We will sample our creations in class and likely have leftovers to take home.
Students are asked to bring the following:
Chef's knife, cleaver, or similar
1 or 2 cutting boards/mats
Two containers to take food home.
Location Details
Christ Lutheran Church Kitchen
150 5th St., Marine on St. Croix, MN 55047
Age Requirement
Students age 10 and older are welcome to attend this class with a registered adult.
Skill Level
No experience required.
Cost Details
Tuition: $40
Material: $20
Total Cost: $60*
* Estimated cost; refunds will be issued if material costs are lower.
NOTE: Be aware we may cancel class if a minimum number of registrations is not reached. We work to balance teachers' need to plan for a class with students' busy schedules — not an easy task. Please register as early as possible!