Create a Barn/Hex Sign (In-Person, Intergenerational) October 29, 2022
Oct 29, 2022 9:30AM—1:30PM
Location
Marine Mills Folk School 550 Pine St. Marine on St Croix, MN 55047
Cost $55.00
Categories Visual Arts
Topics Larry Underkoffler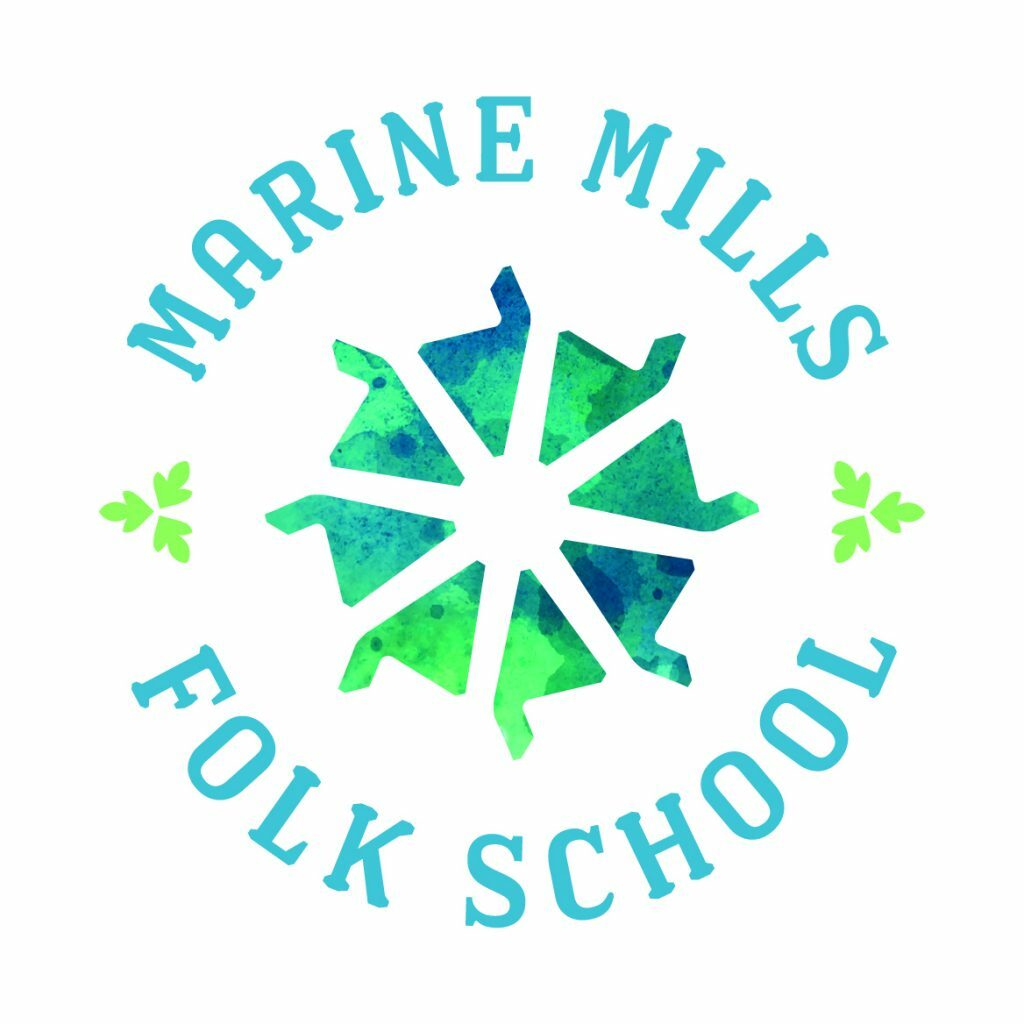 Barn signs, also called "hex signs" or "barn quilts" are mostly known today for their decorative purposes, but some believe they were painted by Pennsylvania Dutch farmers to ward off evil spirits or storms, or to bestow blessings and protections on the farm family. Using bright colors and often incorporating a star pattern, these beautiful designs were originally found primarily in southern Pennsylvania, a region settled by farmers from the Rhineland area of Germany.
In this intergenerational version of the class, designed for an adult and young adult to work together, you will each create a unique handmade gift for friend or family, or a beautiful decoration for your own barn or home. Participants will design and paint their own barn art in the folk tradition of the Pennsylvania Dutch. The class will include examples, tips, techniques, materials, and encouragement. Each sign will be about two feet in diameter and will weigh about two pounds, and will be durable for outdoor mounting or suitable for use indoors.
Each student must be at least 12 years old and signed up with another registered adult (parent, grandparent, aunt/uncle, etc.). Our hopes for the class are that:
-Class will be fun for all!
-That an interaction BETWEEN the adult and child will exist.
-That finished images may be completed in class, or later at home.
In the end each artist will create their own Barn Sign that they can call their own. All materials are provided in the fee.
Students to bring: work apron, snacks and/or bag lunch
Location Details
Marine Mills Folk School, 550 Pine St. Marine on St. Croix, Minnesota, 55047
Cost Details
Tuition: $55
Materials Fee: $20