Basic Digital Photography Class for Adults (In-Person) February 4, 2023
Feb 04, 2023 1:00PM—4:30PM
Location
Marine Mills Folk School 550 Pine Street Marine on St Croix, MN 55047
Cost $99.00
Categories February, Visual Arts
Topics Carl Wegener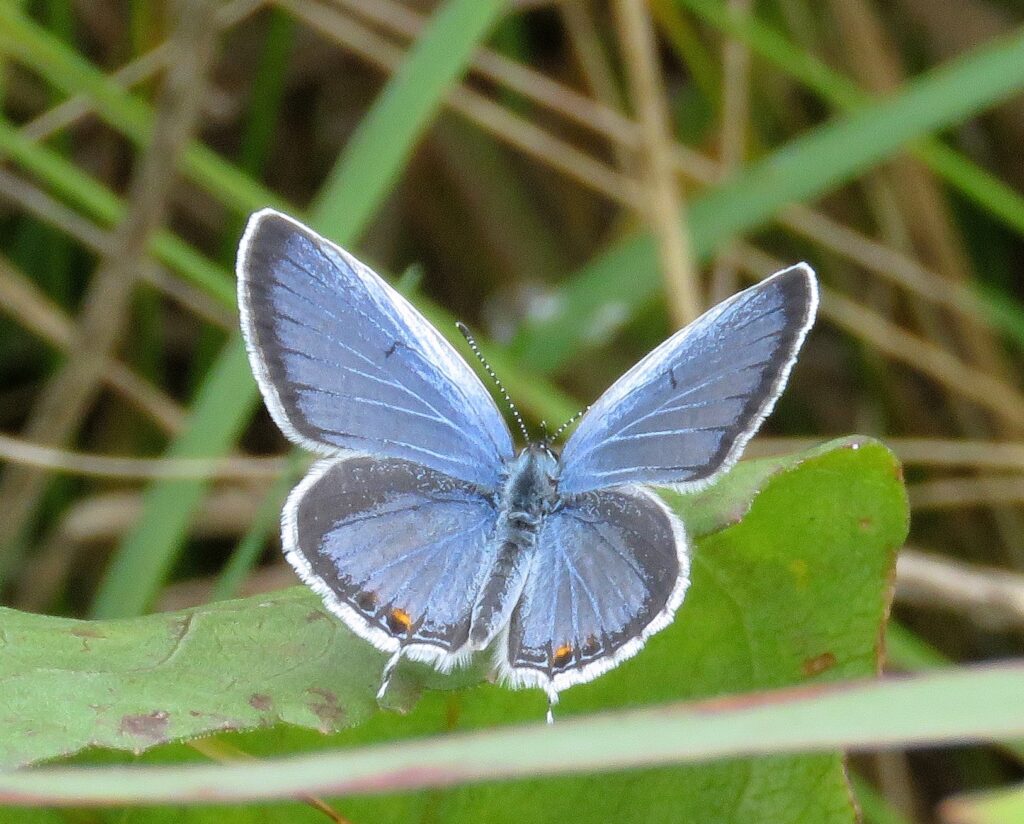 In the Folk School tradition of hands-on learning, this class is ideal for the photographer to develop the basic skills necessary for a lifelong journey to capturing beautiful images. With each student using their own camera a complete lighting studio is set-up on site to add shooting experience to classroom learnings. Goals of this class are to build an understanding of basic photography concepts, learn to shoot their camera off automatic mode and begin the process of capturing beauty as they see it.
The ideal student for this class is someone that wants to take more control of their digital camera and get that jumpstart through the initial learning curve to make shooting good photography fun. Due to time and equipment limitations photo post editing will not be covered in class. Focus will be on aperture mode shooting. Class size will be limited to six adult students.
This class will be team taught by Carl Wegener and Nick Gorski!
Students are asked to bring the following materials:
a working digital camera (lens systems if they have it) with a backup fully charged battery & charger to class.
Snacks, water, or lunch, as there are no food facilities at the school
Location Details
Marine Mills Folk School
550 Pine Street
Marine on St. Croix, MN 55047
Cost Details
Tuition: $99
Materials fee: $0
Total cost: $99
NOTE: Be aware we may cancel class if a minimum number of registrations is not reached. We work to balance teachers' need to plan for a class with students' busy schedules — not an easy task. Please register as early as possible!