Art & Creativity for Healing: Expressing Emotions with Color – November 11, 2023
Nov 11, 2023 2:00PM—4:00PM
Location
Marine Mills Folk School 550 Pine St. Marine on St Croix, MN 55047
Cost $55.00
Categories November, Visual Arts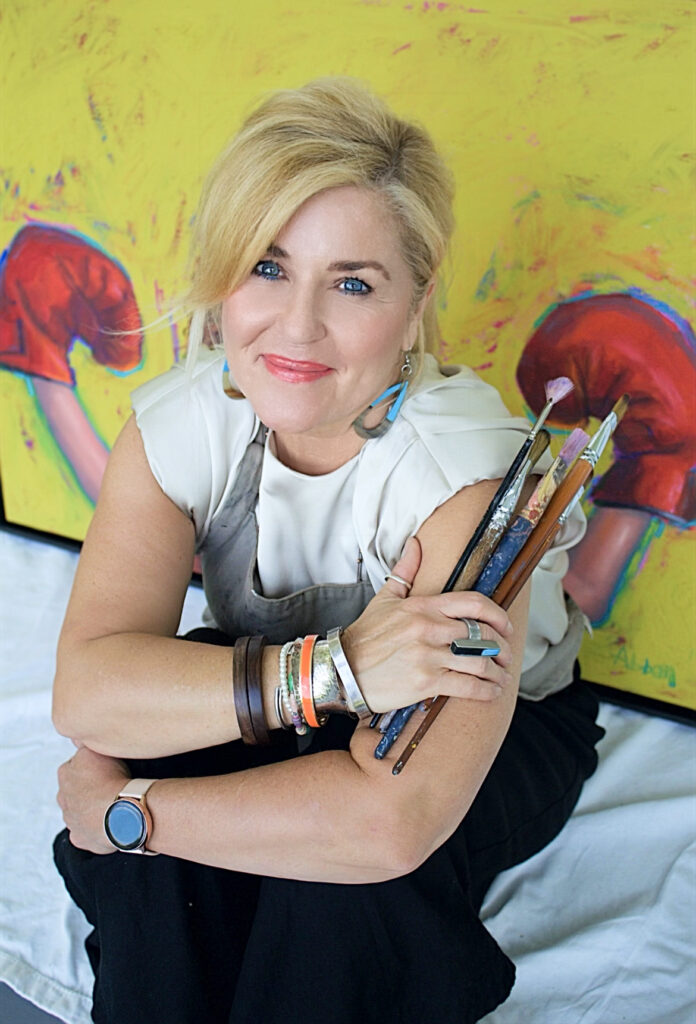 RELEASE THE INTERNAL PRESSURE THAT CAN BUILD UP. GIVE VOICE TO WHAT'S INSIDE. Art & Creativity For Healing gives people a safe space in which to explore and express their personal experience and emotions – the everyday ones or the really hard ones. All you have to do is sit down and allow Jane, a Certified Art for Healing coach, to gently guide you through a series of carefully formulated questions that you answer with abstract shapes and colors.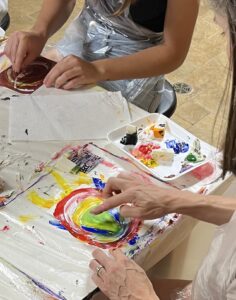 In this class you will:
* Discover how to authentically express yourself using color.
* Achieve a greater self-awareness, clarity, insight and encouragement.
* Recognize your ability to process many emotions in a healthy way.
* Communicate thoughts and feelings when often words are inadequate.
* Go home with 3-4 paintings which record the internal journey you've been on.
Students are asked to bring the following materials:
Snacks if needed, as there are no food facilities at the school
Skill Level
You don't have to consider yourself artistic or even be able to draw a stick man! Jane will help you connect with your intuitive, abstract expression. This art class is for everyone!
Age Requirement
Students ages 18 and older are welcome to attend this class.
Location Details
Marine Mills Folk School
550 Pine St., Marine on St. Croix, Minnesota 55047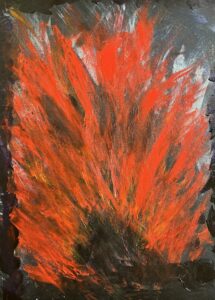 Cost Details
Tuition: $25
Materials Fee: $20
Total Cost: $55
NOTE: Be aware we may cancel class if a minimum number of registrations is not reached. We work to balance a teacher's need to plan for a class with students' busy schedules — not an easy task. Please register as early as possible!
If interested, you can find our cancellation policy here.