(Waitlist) Anyone Can Draw! Travel Sketching (In-Person) June 10, 2023
Jun 10, 2023 9:00AM—2:00PM
Location
Marine Mills Folk School 550 Pine St. Marine on St Croix, MN 55047
Cost $65.00
Categories June, Visual Arts
Topics Jim Lammers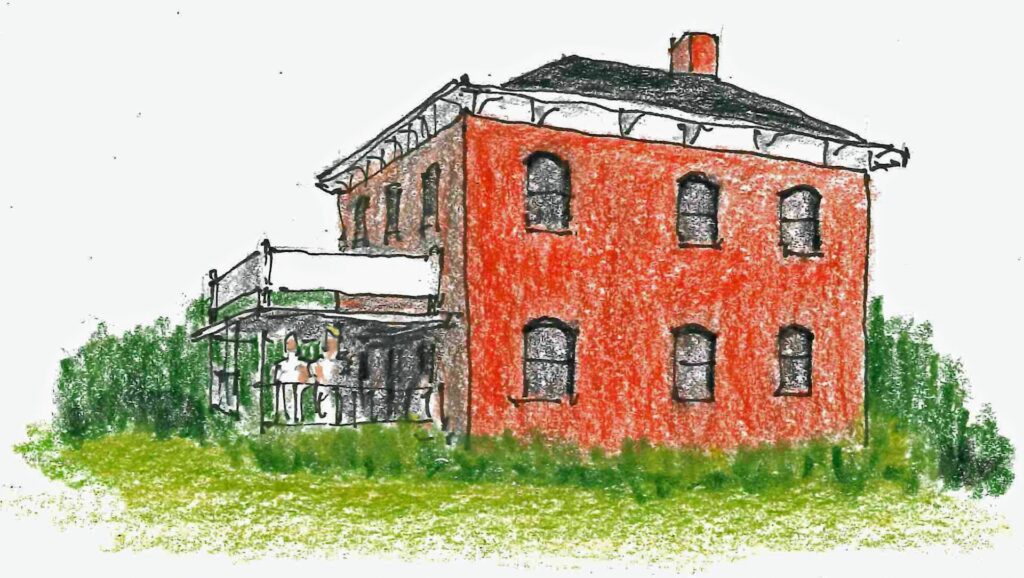 *This class is full, but you can sign up to be on the waitlist. If a spot opens up, we will contact you and you will have to officially register and pay at that time. There is also a class on July 22 with space.*
Learn to draw and get more out of traveling! 'Moment sketching' is capturing the moment, expressing how you feel about what you are observing and sketching. It's the perfect approach for traveling, as it will help you become more observant and expand your traveling experience.
A wise man once said the only way to learn how to sketch, is to sketch! Want to learn?
This class will introduce drawing and design concepts (line, shape, value, perspective, shade, shadow, composition) in a supportive atmosphere. The idea is to do a rough sketch that is not overly detailed, to simply observe and then sketch. Don't pressure yourself to be accurate (accuracy is for cameras) but rather to get into a rhythm and sketch from the right side of your brain. We'll use the interesting architecture of local buildings in Marine as the subject of our beginning drawings.
Students are asked to bring:
2B and 4B pencils
Eraser
Sketch pad (from 4X6 to 9X12)
Light foldable lawn chair
We highly recommend you bring a lunch as this class does go over the lunch hour. 
Skill Level
No experience needed.
Age Requirement
Students ages 18 and older are welcome to attend this class. 
Location Details
Marine Mills Folk School
550 Pine St., Marine on St. Croix, MN 55047
Cost Details
Tuition: $65.00
Materials Fee: None
NOTE: Be aware we may cancel class if a minimum number of registrations is not reached. We work to balance teachers' need to plan for a class with students' busy schedules — not an easy task. Please register as early as possible!
If interested, you can find our cancellation policy here.