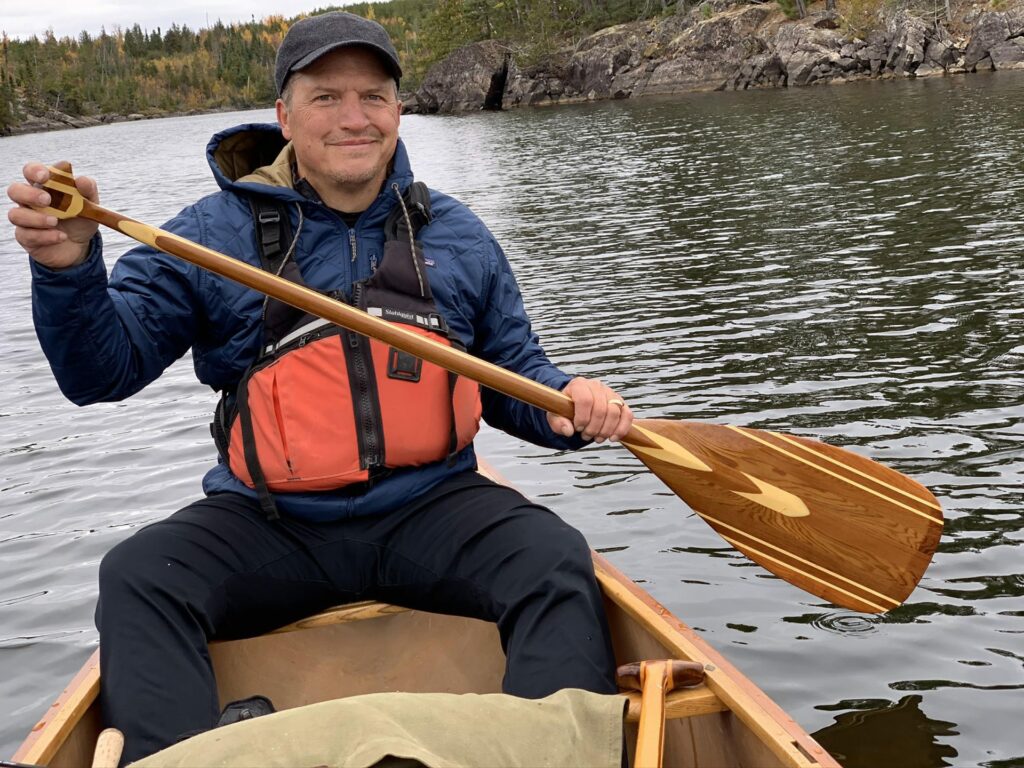 Kevin Nyenhuis has been making paddles with MMFS students since 2019. Every year we invite all those paddle makers and their friends to paddle down the St. Croix with their beautiful paddles.

Everyone will meet at the Osceola Boat Landing at 10:00 am on Saturday, August 19, 2023. The paddle ends at the Marine Landing B.O.T.M. for desert around 2:00 pm. A great day will be had by all. If you are interested, email info@marinemillsfolkschool.org and let us know you plan on coming. Hope to see you on the river!

As always, we can be contacted by emailing us at info@marinemillsfolkschool.org or call 612-314-6295 and leave a message!