This class has been moved to online due to an abundance of caution regarding COVID-19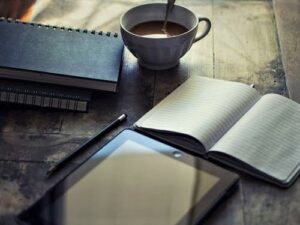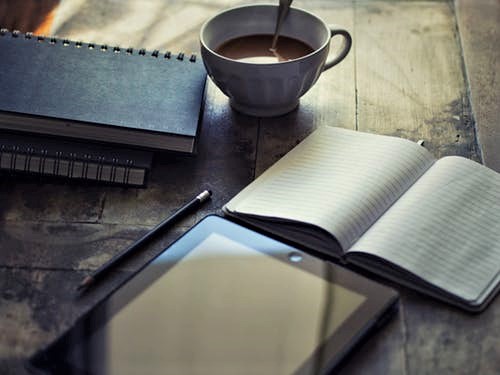 "You are always a student, never a master. You have to keep moving forward." 
—  Conrad Hall 
This workshop is for anyone who writes—students striving to master a skill. It's for all genres of writing—fiction, nonfiction, poetry, drama. Working together, we will read and listen to writers considered masters as mentors for our learning. As students, we'll discuss and practice specific writing suggestions and prompts, attempting to create literature resonating with readers. Working in small groups, we'll gain insight on how to change and/or enhance our stories, essays, poems, and scripts. Moving forward in our writing, we'll share something we worked on during the workshop with the whole class. 
Here's another opportunity to join Marge Barrett, poet and memoirist, for an inspiring and helpful workshop on writing!  Her students love her and you will, too.  This class is for those who are just new to writing and those beyond.
There's more: Students are also invited to keep moving their writing forward by reading their polished piece to a wider audience at the Marine Mills Folk School 'Welcome Back Event' on the following Saturday, October 2, 2021.  Let's celebrate both the third anniversary of MMFS and your moving forward with your writing!
*Note to Writers From Marge: You will be sent a packet of short pieces from classical and contemporary writers in fiction, nonfiction, poetry, and drama. Please try to read the packet before our workshop and have it with you for our session. Thank you. Looking forward to this! 
(Note: our classes are online at this time via Zoom, not in person—a link will be sent prior to the class.)
Materials students will need to have in-hand to fully participate:
Online Class General Information:
Each registration is for one "device" (one computer, tablet, phone).  This is to ensure we don't have more people registered than the instructor is comfortable with having in a class.  Please be respectful of this guideline and purchase multiple class spots if more than one person from your household is interested in attending.

You will need a reliable Internet connection as well as a computer or device with which to access the online class.  Please arrive 10 minutes before class begins, to ensure your connection and device are ready when the class begins.  

If the class lists 'Materials Needed', you will want to purchase those materials and have them available as well

Each class will be held using Zoom technology.  You will receive a link and a password and information on how to log on,  prior to the class.  You will be able to view and ask questions during the class.
General Age Policy:
All classes are for adults (18+) unless otherwise noted.
Class Minimums:
Be aware we may cancel 5 days before class date if a minimum number of registrations not reached. We work to balance teachers' need to plan for a class with students' busy schedules -- not an easy task. Please register as early as possible!