Marine Mills Folk School invites you to celebrate Spring and cheer up your neighborhood!
Sunday, April 12th at 2 pm, we invite you to step outside your home wearing your home-assembled Easter Bonnet or Spring Confection Hat.   Wave at your neighbors, either virtually or across the street!  All invited to participate, encourage your neighbor, your mom, your brother, your dog, your chicken.
GO FOR IT!  Use any materials you have at hand to adapt or assemble a hat to dazzle your neighbors and bring some cheer to us all in this difficult time in history.
At 2:00 pm on Sunday, parade around your own yard or go for a walk (at a safe distance from your neighbors, of course).
Send a picture to info@marinemillsfolkschool.org and we will post it on our social media.
There will even be a prize for the Most Creative Hand-crafted Hat.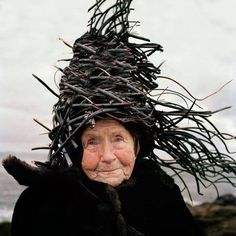 Reminder:  Stay home if you are not feeling well!  We are following the guidelines from the CDC and the Minnesota Department of Health, and we encourage you to do the same.  For example, we are urged to maintain a separation of at least 6 feet from others, while exercising outside.  And as guidelines change from the Governor and the Minnesota Dept. of Health, we will follow those changes.
Who knows, maybe generations from now, stories will be told about how we held a Spring Pandemic Parade and raised the spirits of the whole world!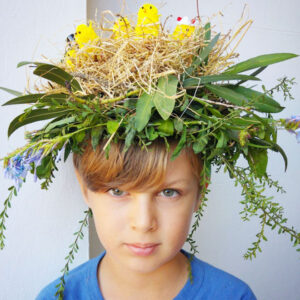 General Age Policy:
All classes are for adults (18+) unless otherwise noted.
Class Minimums:
Be aware we may cancel 5 days before class date if a minimum number of registrations not reached. We work to balance teachers' need to plan for a class with students' busy schedules -- not an easy task. Please register as early as possible!