Principles of Ayurvedic Nutrition and Cooking (In-Person)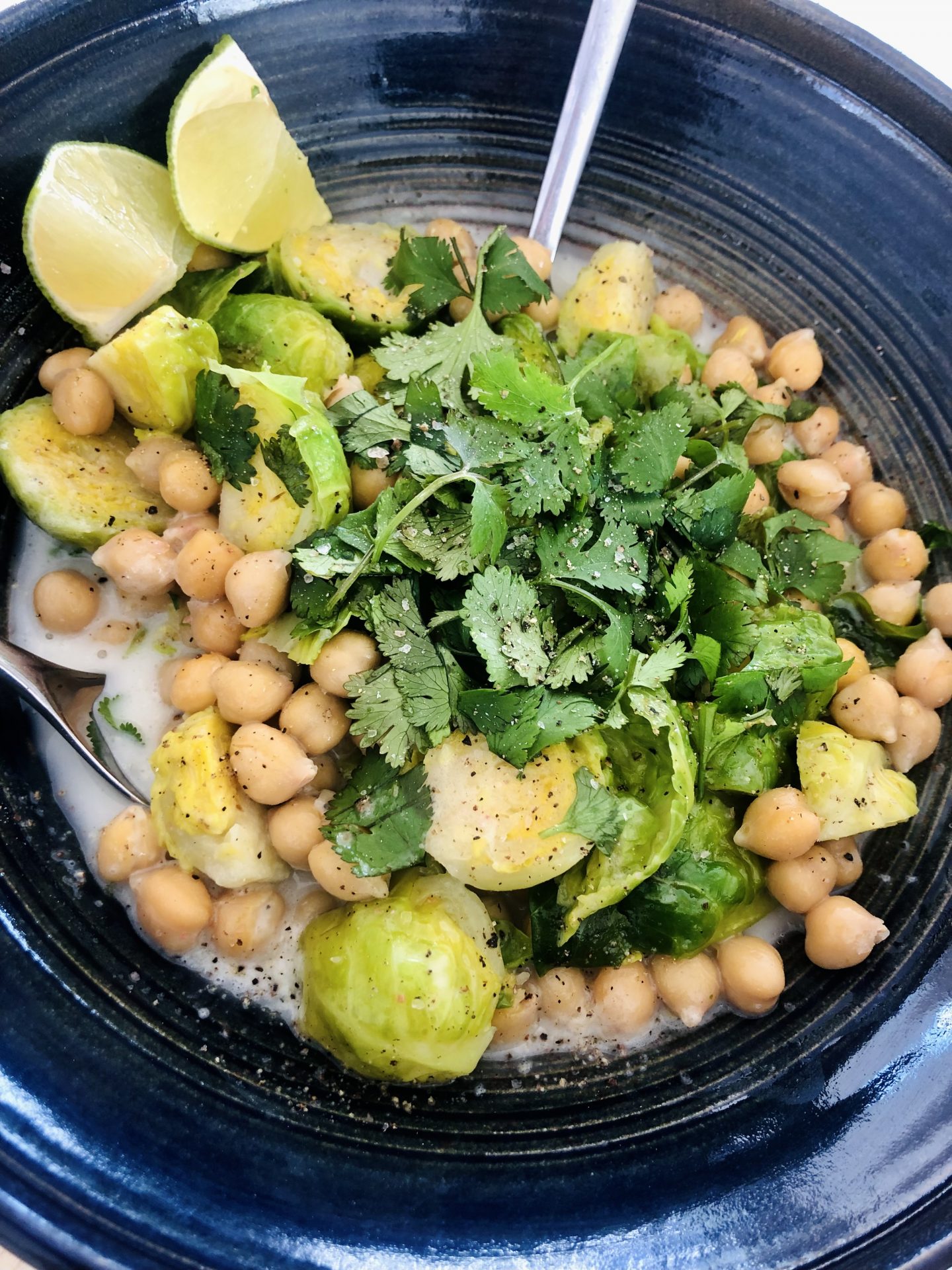 Instructor: Leah Moss
Date & Time:   September 24, 2022 @ 10:00 am - 12:00 pm
Total Cost:  $65.00
Skill Level:   No Experience Needed
NOTE:   Be aware we may cancel class if a minimum number of registrations is not reached. We work to balance teachers' need to plan for a class with students' busy schedules — not an easy task. Please register as early as possible!
Ayurveda is a sanskrit term. 'Ayur' means life and 'Veda' means knowledge. Ayurveda, the knowledge of life, is a system of Indian folk medicine. Throughout India and other parts of Southern Asia, Ayurveda is still practiced. Ayurveda has increasingly become more popular in the West as people become more aware of its healing effects.  At its core Ayurveda is a holistic approach to well-being and heath through balancing our internal and external worlds.
In this class students will learn the fundamental principles in Ayurvedic cooking and nutrition for their unique body/mind type. Our instructor, Leah Moss-Parham, earned her professional Ayurvedic Practioner certificate from NAMA, and received her MS from the Marharishi International University -- she's excited to share her interest and knowledge!
Students will learn the principles of the six tastes (sweet, sour, salty, pungent, bitter, and astringent) and relate these qualities of food to their Doshic elements. Students will also learn their dosha type and what foods suit their constitutional make-up.  We will review mistakes in food combinations commonly made in the West in addition to learning about specific spices and herbs used for healing common ailments. Kitchari, a traditional Ayurvedic meal will be prepared as a demonstration. Students will come away with a basic understanding of their body constitution and how to balance their health with diet on a regular basis.
Students should bring a pencil and paper if they wish to take notes. All other materials will be provided by instructor.
Location Details
Christ Lutheran Church, 150 5th St, Marine on St Croix, MN 55047
Cost Details
Tuition: $50
Materials Fee: $15