Oval Bottom Basket (In-Person)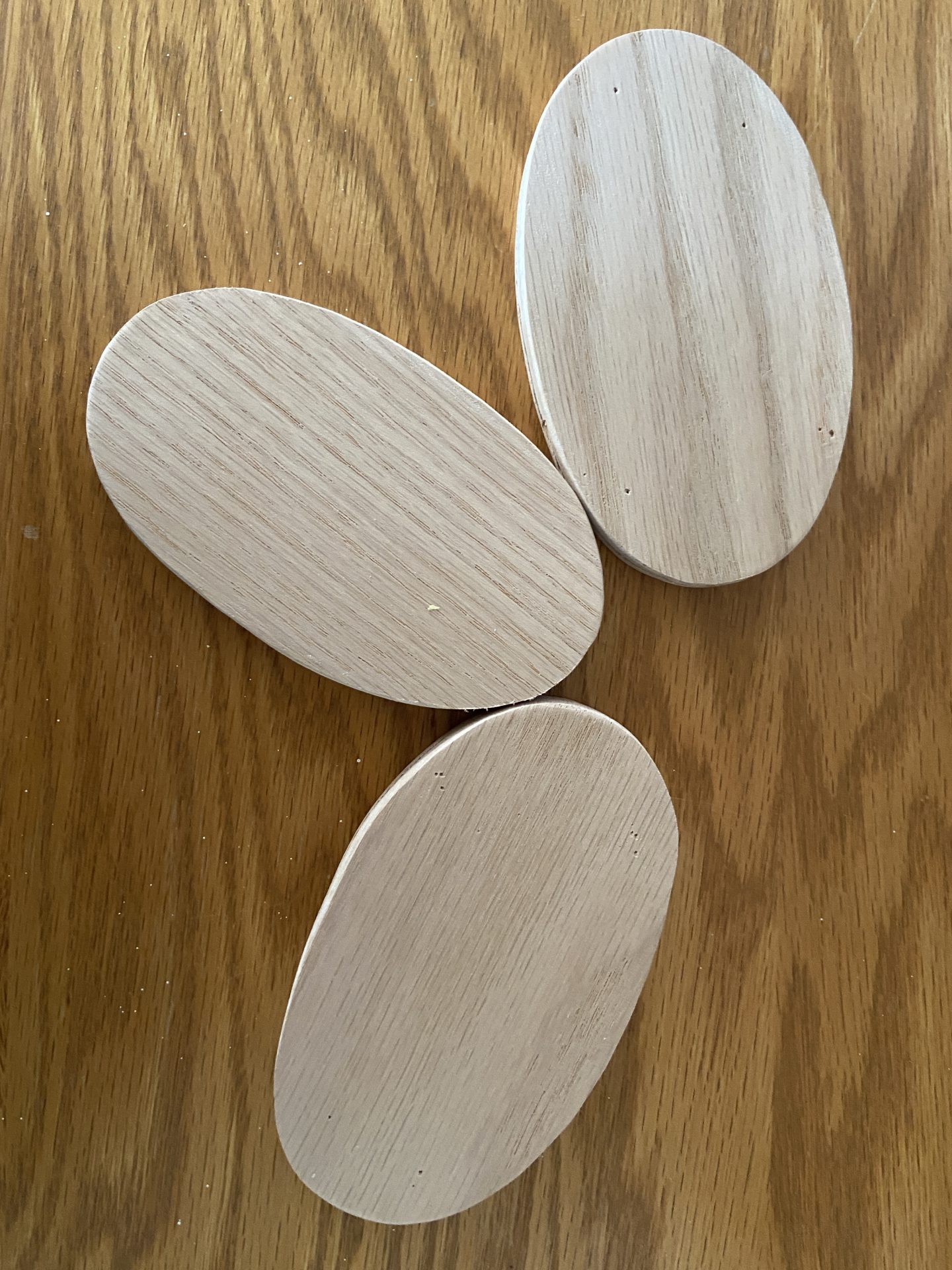 Instructor: Kirsten Skoglund
Date & Time:   June 4, 2022 @ 9:30 am - 3:30 pm
Total Cost:  $90.00
Skill Level:   No Experience Needed
NOTE:   Be aware we may cancel class if a minimum number of registrations is not reached. We work to balance teachers' need to plan for a class with students' busy schedules — not an easy task. Please register as early as possible!
Take a step beyond the circle bottom basket an OVAL bottom basket!  This simple yet beautiful and functional basket can hold fruit or yarn in your home. In this class, you will create a round, 4" solid wood bottom basket which measures 10" x 6" oval and 6" high. You will learn basic basket-making techniques including:
- How to create the base of a oval bottom basket ​​​
- How to shape the sides with start - stop weaving
- Create a very sturdy rim
- Lash the rim with linen cording or cane
- Add decorative reed for accent if you wish
This class requires some finger dexterity and lots of patience. You will work hard but the outcome will be well worth it.
The instructor will provide all weaving supplies. Student are to bring the following to class:
- Bucket (at least ice cream bucket size or larger)
- Wooden clothespins (at least 15)
- Strong scissors
- Needle nosed pliers
- Measuring tape
- Small flat head screwdriver
- Spray bottle
- Pencil for marking
- Apron or old clothing that can get wet and perhaps snagged
We strongly recommend you bring a bag lunch with water/snacks as this class is scheduled through the lunch hour.
Location Details
Marine Mills Folk School
Cost Details
Tuition: $65
Materials Fee: $25