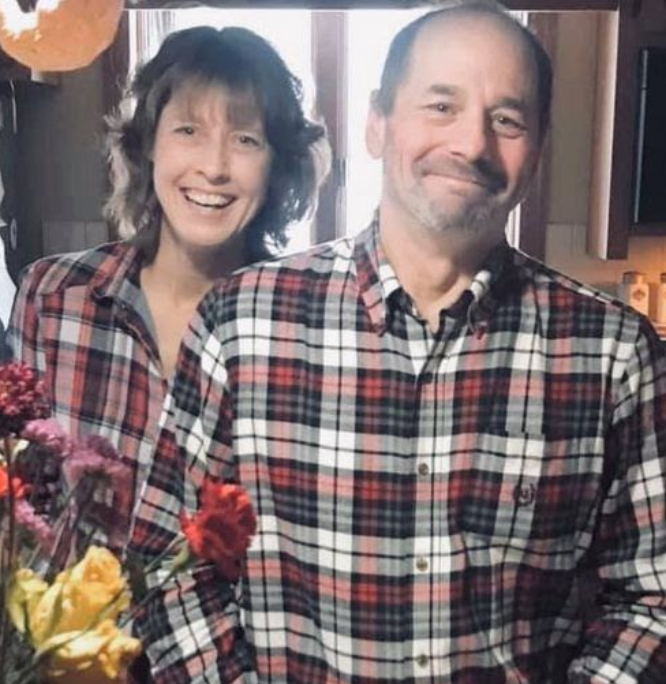 Judy and Harry Worm own and operate a 100 acre farm near Brainerd, Minnesota. The farm produces three major products, maple syrup, beef cattle and hay.
The farm has been in Judy's family since 1955. Judy and Harry are believers and teachers of a self supporting lifestyle by instituting sustainable and humane farming practices throughout the farm.
Maple syrup production has been part of their farming operation since 2008. What started with 10 taps and a small cooker has expanded to nearly 500 taps producing about 100 gallons of syrup per year and is still growing with a goal of producing 200 gallons per year in the next couple of years.