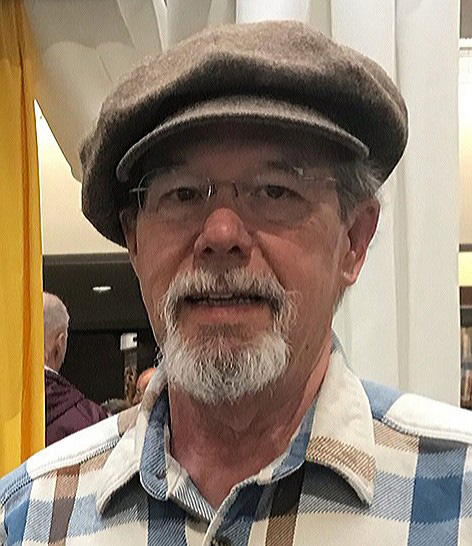 Bart Dunning has been a woodworking hobbyist since he was in high school.  He has built furniture, rebuilt a couple of wooden boats and has done some 3-D and relief carving.  He has always enjoyed using woodworking hand tools because they are quieter and afford a more intimate sense of the wood being used for the project.
Bart has been chip carving off and on for nearly 20 years. He finds the precision and patterns created very satisfying.  He has taught and coached chip carving and the use of woodworking hand tools at Dakota Heritage Village.   He also teaches classes at the Ely Folk School and the MN Arboretum.
He earned his PhD in physiology and taught at Iowa, Minnesota and Nebraska Med Schools.  He then worked for Sperry Corp in Artificial Intelligence and retired from there (Unisys) in 2010.  Bart teaches alpine skiing in the winter at Buck Hill.