Writing Workshop: Voices of Spring (In-Person)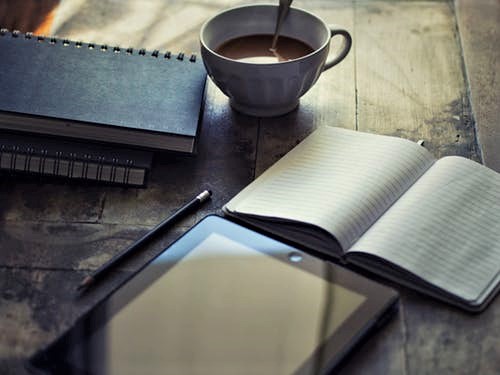 Instructor:   Marge Barrett
Date & Time:   April 9, 2022 @ 1:00 pm - 4:00 pm
Total Cost:  $47.00
Skill Level:   No Experience Needed
NOTE:   Be aware we may cancel class if a minimum number of registrations is not reached. We work to balance teachers' need to plan for a class with students' busy schedules — not an easy task. Please register as early as possible!
Spring! It's coming! Let's celebrate this particular one thoughtfully and purposefully! We'll write about Spring, its newness, its springing forth in content and form, in a mix of genres. We'll concentrate on using our unique voice, described as the writer coming through their words. In Voltaire's words: "Writing is the painting of the voice." Totally engaged writers convey a tone to their pieces distinctly his/hers/theirs alone. We'll read from mentor writers, discussing how and why their voices capture us, and we'll work on writing our own clear, lyrical, compelling pieces, letting our own voices emerge. We'll share our writing in the classroom in both large and small groups, hearing persons speaking to us and caring about their message. At the end, we'll all choose a piece of our writing that we've "polished" through the day and raise our voices for a final Spring revelry!
Here's another opportunity to join Marge Barrett, poet and memoirist, for an inspiring and helpful workshop on writing!  Her students love her and you will, too.  This class is for those who are want to advance their writing skills or for those who need some support as they start a project.  
Cost Details
Tuition:   $47.00