Herbal Remedies: A Foraging Walk in April (In-Person)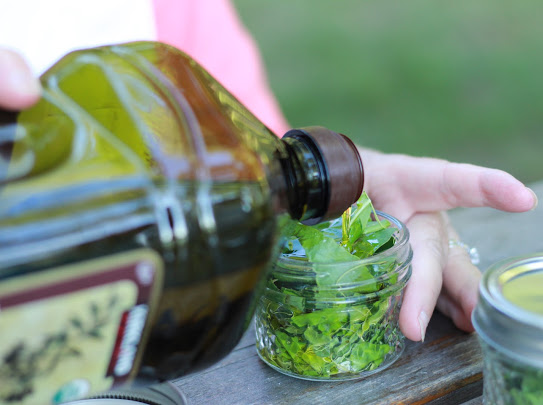 Instructor:   Heather Mashuga
Date & Time:   April 30, 2022 @ 11:00 am - 1:00 pm
Total Cost:  $55.00
Skill Level:   No Experience Needed
NOTE:   Be aware we may cancel class if a minimum number of registrations is not reached. We work to balance teachers' need to plan for a class with students' busy schedules — not an easy task. Please register as early as possible!
Join local herbalist Heather Mashuga on a leisurely walk through the woods, noticing and admiring the multitudes of wildflowers and plants.  Discover how to learn to use these plant allies to provide nourishment and healing.
Herbal medicine focuses on herbs to prevent and treat illness and promote health and has been used for centuries by diverse cultures such as Native Americans, China, India, and Nepal.
Heather holds this foraging opportunity monthly, April through October. The walk will highlight different plants depending upon time of year, growth and the parts used from each plant.  You will learn to make and decant tinctures (herbal remedies taken internally) as well as salves (topical, for use on such things as bee stings, rashes, and scratches), depending upon the plants available each month.
Each month respectful harvesting of plants and plant parts will be reviewed, plus where to find seasonal plants and safe techniques for producing herbal remedies.
Students are reminded to dress for the weather and to plan on walking about a 1.5 hour, with about 30 minutes of inside class time.  Class may be postponed if there is heavy rain.
Students to bring:
Collecting bag
Water bottle
Our current Covid procedures to keep our instructors and students safe will be sent with the class details, about a week before the class.
Please bring water and heartier snacks if needed, as this class is scheduled through the lunch hour.
Cost Details
Tuition:   $45.00
Material Fee:   $10.00