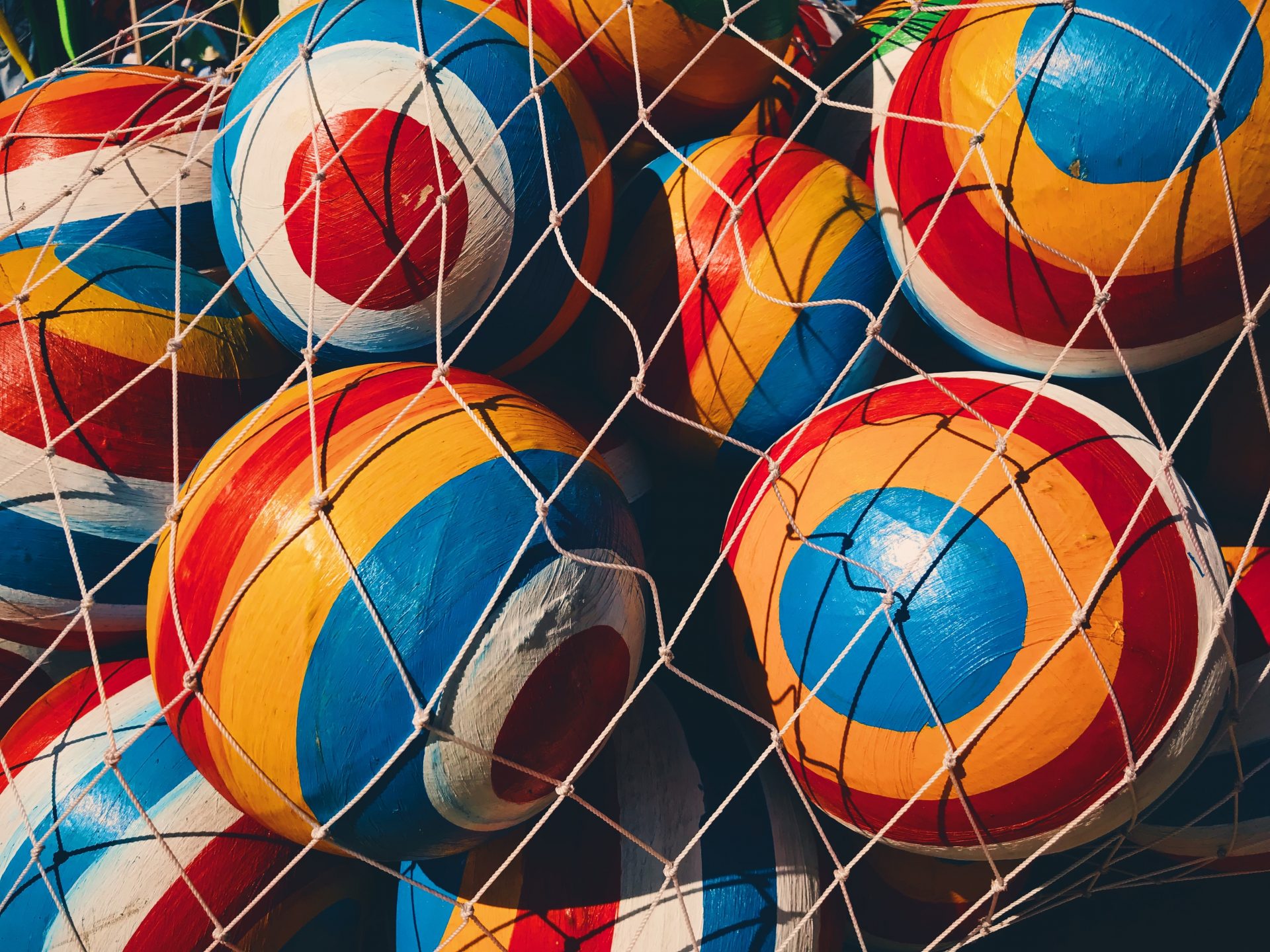 Open Gym will be on Mondays from January 3 to February 28th.  Mark your Calendar.
Date & Time:   February 21, 2022 @ 3:30 pm - 4:45 pm
Total Cost: FREE
Skill Level:   No Experience Needed
NOTE: Be aware we may cancel class if a minimum number of registrations is not reached. We work to balance teachers' need to plan for a class with students' busy schedules — not an easy task. Please register as early as possible!
MMFS and the City of Marine together with the Marine Village School are again welcoming parents and kids to use the Marine School Building gym on Monday afternoons.
As the temperatures dip and the sun sets early, kids can use the gym to shed some of their excess energy.  We're saying it's for the kids, but really it's for the parents!
Mondays through February 28, 3:30 – 4:45, parents must be present and all are asked to help tidy up at the end of the session.