New Year, New Vision (Build Your Vision Board) (In-Person)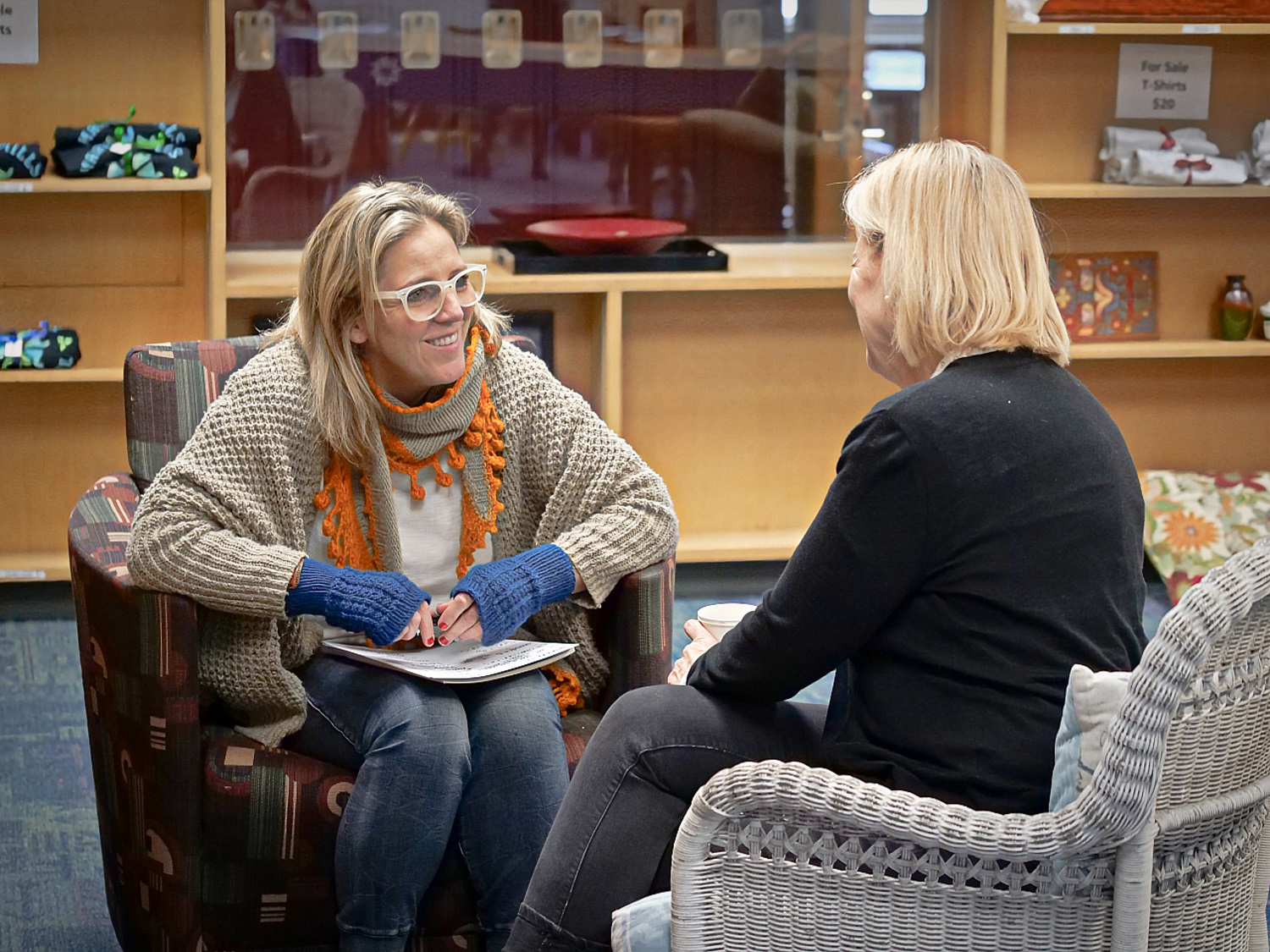 Instructor: Jen Bertsch

Date & Time: January 22, 2022 - 10:00 am to 2:00 pm
Total Cost:  Material Fee: $5.00
$20 Donation requested.
Skill Level: Beginner
NOTE: Be aware we may cancel this class if a minimum number of registrations is not reached.
Envision your best year yet! Be intentional and get the most out of your time and energy!  Join local and online master coach, Jen Bertsch, for a mini-vision board workshop.  Jen was last here in-person in 2020, and our students absolutely loved her class – don't miss this wonderful start to a new year!
Explore your hopes and dreams.  Create an artistic visual collage that will guide you to accomplish your hopes and dream and provide inspiration for 2022.  As an added bonus, Jen will meet with attendees in small groups or one-on-one for her focused coaching, depending upon the time available and size of the class.   This is an amazing value and opportunity!
This class is offered as a benefit to support the Marine Mills Folk School!  Thank you, Jen! A goodwill offering of $20 is suggested.  An additional $5 is required to cover supply costs.
Bring your Friends! Bring your book club, knitting group, or your game night people - this is a fun one to do with a friend!
Students to bring:
Magazines to cut up for vision board
BONUS: Get a free Year-End Guide here to help you imagine a fulfilling 2022! Use this guide to wrap up and re-boot your year.
Please bring water/snacks as there are no food facilities at the school.
Direct Cost
Tuition: $20 Donation Requested
Material Fee: $5