Grow your own Microgreens all year long! (In-Person)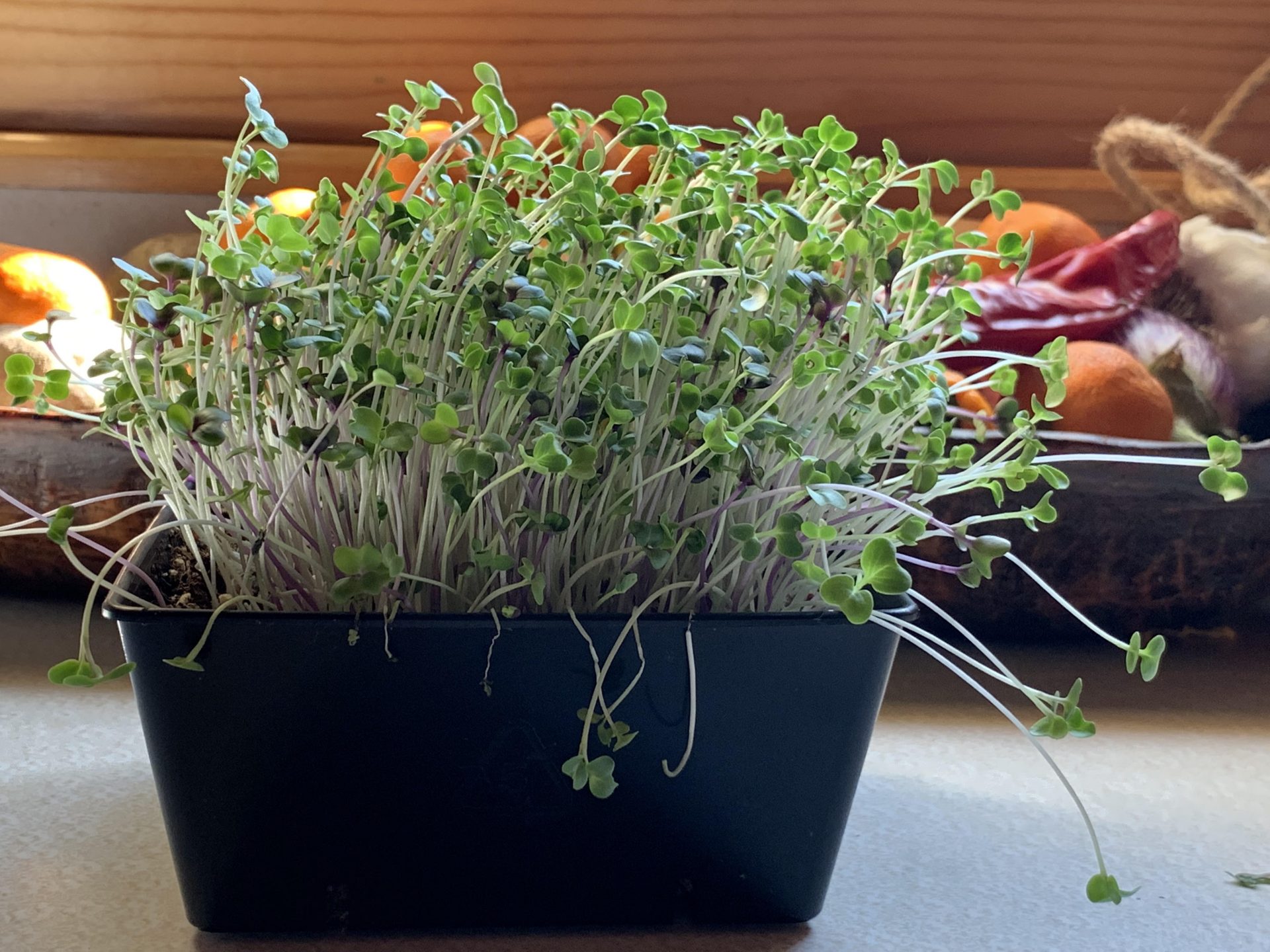 Instructor: Amanda Yadav

Date & Time: January 29, 2022 - 9:30 m to 11:30 pm

Total Cost $55.00
Skill Level: Beginner
NOTE: Be aware we may cancel this class if a minimum number of registrations is not reached.
Enjoy hands-on learning and gain the confidence to grow your own food (even in small indoor spaces). This  class will include discussion and demonstrations of the planting techniques, then there will be time to try your hand at planting  using the materials provided by the instructor, plus get answers to all your planting and growing questions.
You will then have the satisfaction of harvesting your own food in just days! Enjoy some samples of microgreens and learn more about ways to incorporate them into your table and the nutritional benefits of these power packed greens.
The class fee includes the cost of a $15.00 class kit. Each participant will receive a kit that includes 4 easy to grow varieties of microgreens and we will be planting 2 varieties during the class.  All materials needed for this class will be in the kit.
Please bring water/snacks, as there are no food facilities at the school.
Cost Detail
Tuition: $40
Material Fee: $15