Argentine Street food - Albóndigas (Online)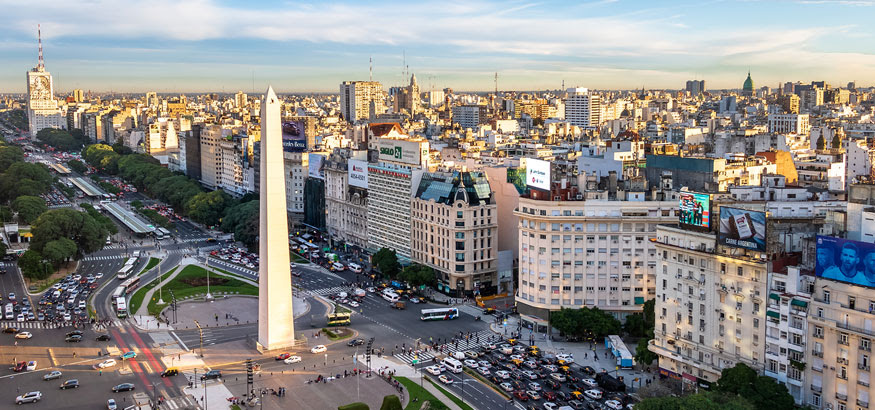 Instructor:  Manuel Escalante Posse (Chef Manu)

Date & Time:  January 22, 2022 - 11:00 am to 12:30 pm

Total Cost:  $45.00
Skill Level: Beginner

NOTE: Be aware we may cancel this class if a minimum number of registrations is not reached.
Chef Manu is back and ready to take you virtually to Argentina to enjoy albóndigas en pan chato con Salsa criolla.
The albóndigas are a classic of every Argentinian house.  Each family has its own version, tips and tricks.
You can make albóndigas with tomato sauce on rice or spaghetti, on soup or as one of our favorites, this street food style.  It is a perfect match with a flat bread on the go with juicy salsa criolla for the perfect Argentinian touch! 
(Note: this class is online via Zoom —a link will be sent prior to the class.)
Materials students will need to have in-hand to fully participate:
500 gr/1 lb ground beef
1 large onion
½ cup milk - any type will do!
1 egg
garlic
6 tbsp ground parmigiano reggiano or equivalent
chilli flakes
1 hand full or fresh flat parsley
oregano
thyme
basil
dijon mustard
breadcrumbs
olive oil
salt/pepper
Bread flour
Instant dry yeast
Directions and shopping list here:  Albóndigas en pan chato con salsa criolla
Online Class General Information:
Each registration is for one "device" (one computer, tablet, phone).  This is to ensure we don't have more people registered than the instructor is comfortable with having in a class.  Please be respectful of this guideline and purchase multiple class spots if more than one person from your household is interested in attending.
You will need a reliable Internet connection as well as a computer or device with which to access the online class.  Please arrive 10 minutes before class begins, to ensure your connection and device are ready when the class begins.
If the class lists 'Materials Needed', you will want to purchase those materials and have them available as well
Each class will be held using Zoom technology.  You will receive a link and a password and information on how to log on,  prior to the class.  You will be able to view and ask questions during the class.