Spend Time With A Wood Artist
This Saturday you have an opportunity to spend some time, virtually, with Erik and Michele VeVang, talented artists and wood carvers from Minneapolis. They'll be sharing some of the amazing work they've done, as well as describing what prospective spoon carvers will need to begin carving – what tools, what wood is best and why, and other important carving details.

This past year has been hard on everyone, especially artists. Join Erik and Michele as they share their expertise and passion, get a boost to start you on your own carving journey, and help these talented and hard-working artists, all at the same time! Bring your questions and spend an enjoyable 75 minutes with these two committed artists.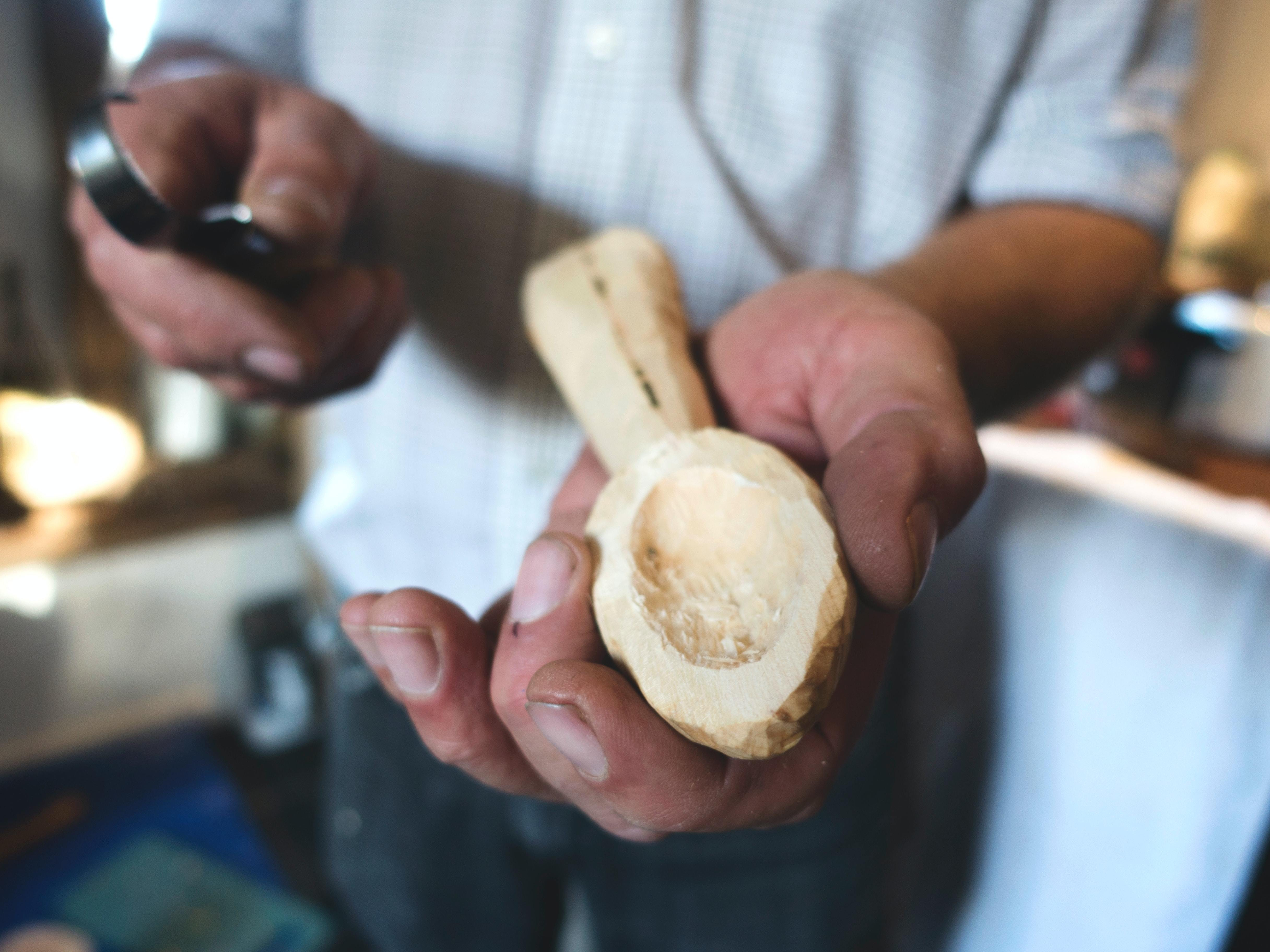 Photo Credit: Gemma Evans on unsplash.com
cover photo credit: northernwoodlands.org