A woman walks into a grocery store…..to pick up groceries for a young friend who is in the midst of a tough battle against breast cancer. She has phoned ahead to reserve some fresh soup, but the deli employee can't find the order so offers to package up something else. The woman asks him to please search again, that a group of former teachers are trying to bring this young woman some joy during a difficult holiday season of cancer treatments. And that besides groceries and gift cards, the cancer patient has specifically requested the deli chicken noodle soup as it is her favorite comfort food.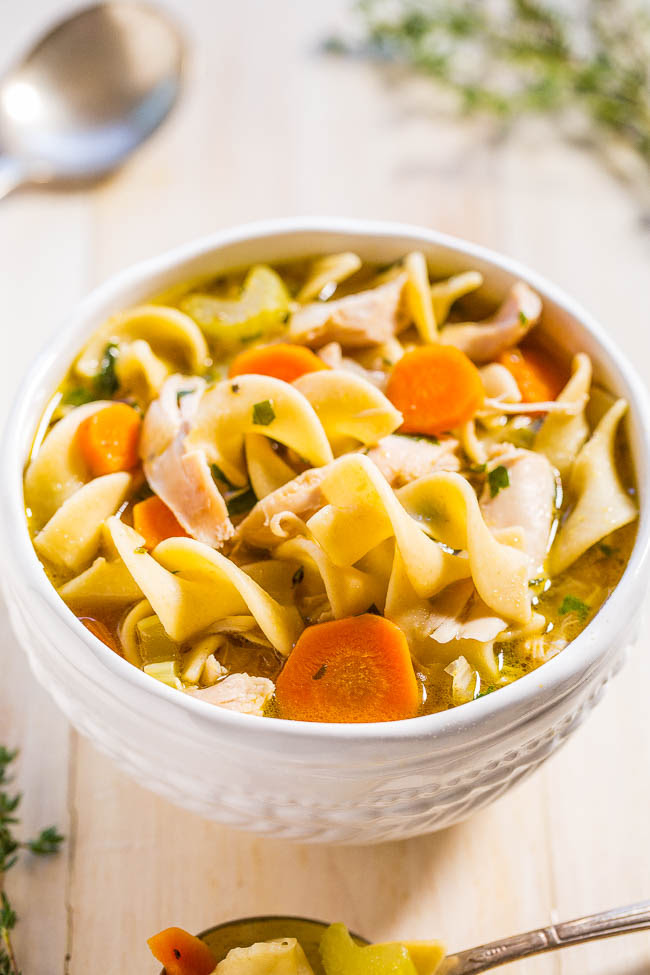 Photo Credit: averiecooks.com
While waiting for the soup to be found (and it was), our shopper is approached by another deli employee who has observed the exchange about the lost soup. A complete stranger, he pulls out $20 and offers it to her, saying he wants to help the young woman. The woman accepts his gift and thanks him for his kindness.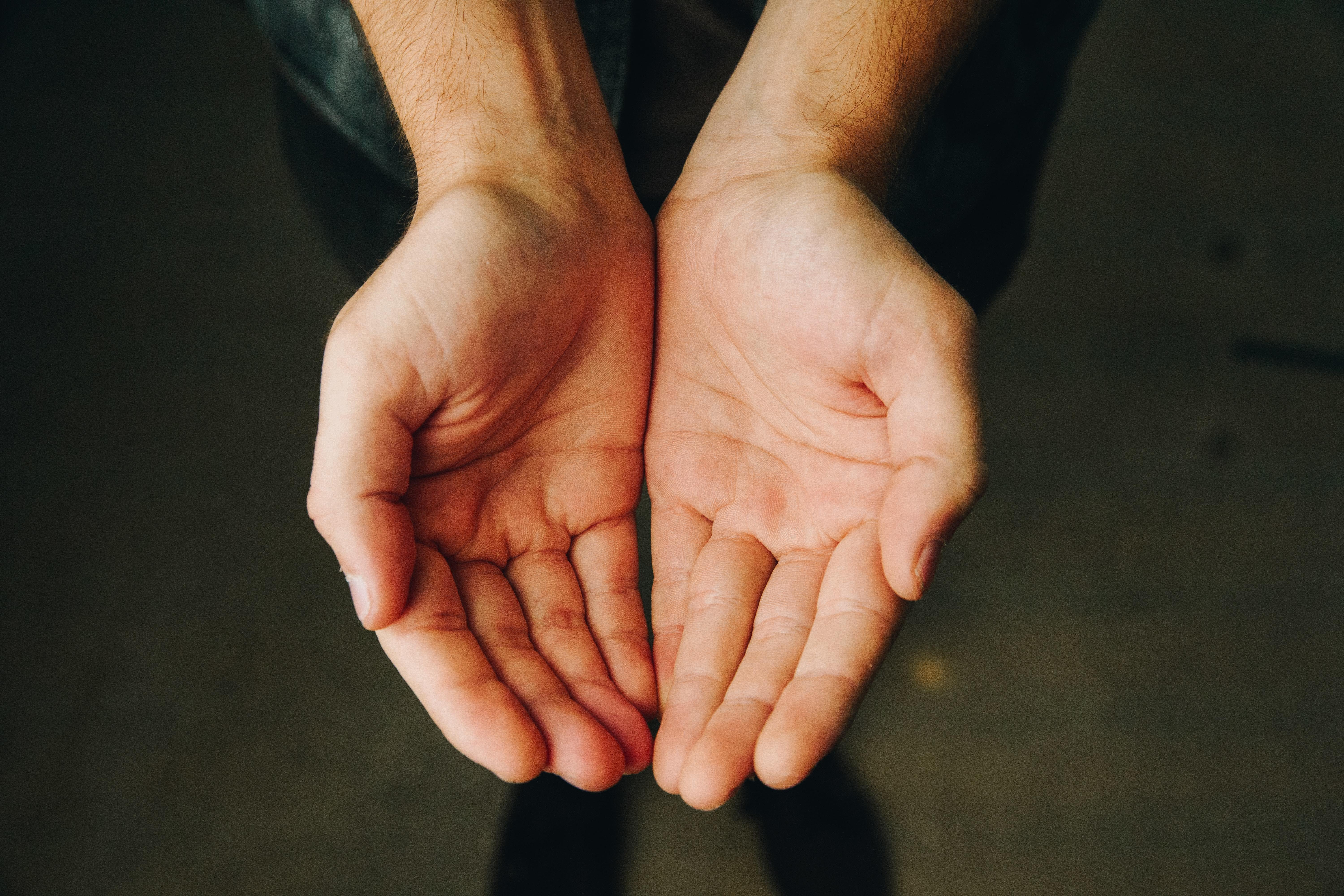 Photo Credit: Andrew Moca on unsplash.com
The store is in White Bear Lake, the shopper is from the St. Croix valley, and the young woman could be your daughter or granddaughter or neighbor. Acts of compassion such as this one are happening locally and around the world. Those of us at Marine Mills Folk School wish you "Happy Holidays" and hope you both share and experience the spirit of kindness this holiday season and throughout 2021.
Photo Credit: Davidson Luna on unsplash.com
cover photo credit: Anthony Carlin on unsplash.com