Remember those Sunday family driving trips – they seemed to go on forever as you were forced to listen to your father tell bad jokes and your sister kept poking you in the side as you were squished in the back seat of the car? As we face the upcoming cold weather and increased time inside with limited social contact, we might all benefit from planned, short excursions to help us cope through the winter. Put on those layers and explore local neighborhoods or nearby destinations….like the St. Croix Valley!
In the Marine Mills Folk School neck-of-the-woods, take a hike at William O'Brien State Park or take a short walk through Marine on St. Croix, then pop in to a local shop for a take-away hot chocolate or cup of soup. For the perfect pick-me-up, pick up some hand-crafted chocolates or the perfect 'thinking of you' card at one of our shops. Your visit will be especially welcome as downtown Marine streets are torn up for important work diverting dirty highway runoff from the St. Croix river – all stores are open.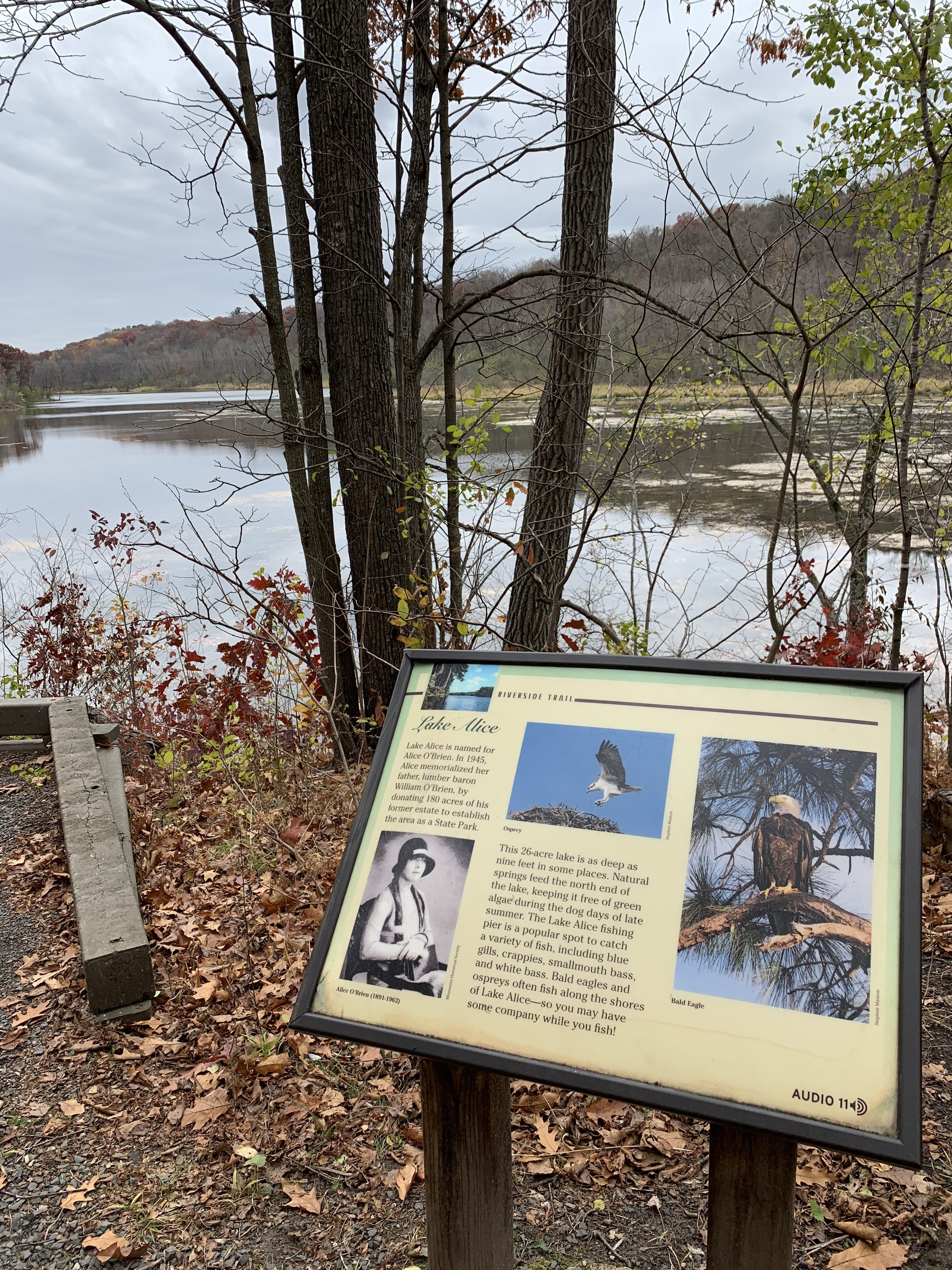 These visitors had the right idea! Join their smiling faces and others, as you plan for colder weather and make plans for some simple fun. Taking short breaks away from home will keep you energized through the winter, and will help local businesses. We are in this together!