They say the election season kicks into top gear after Labor Day, and it sure seems like that is the case. No matter what side of the aisle you fall on, having the pandemic overlay, plus instantaneous experts spouting on every subject, plus Justice Ginsber's death, plus…… there is no break from politics and divisiveness. You probably know this already, but mental health professionals suggest too much news consumption, no matter what the source, leads to stress and anxiety.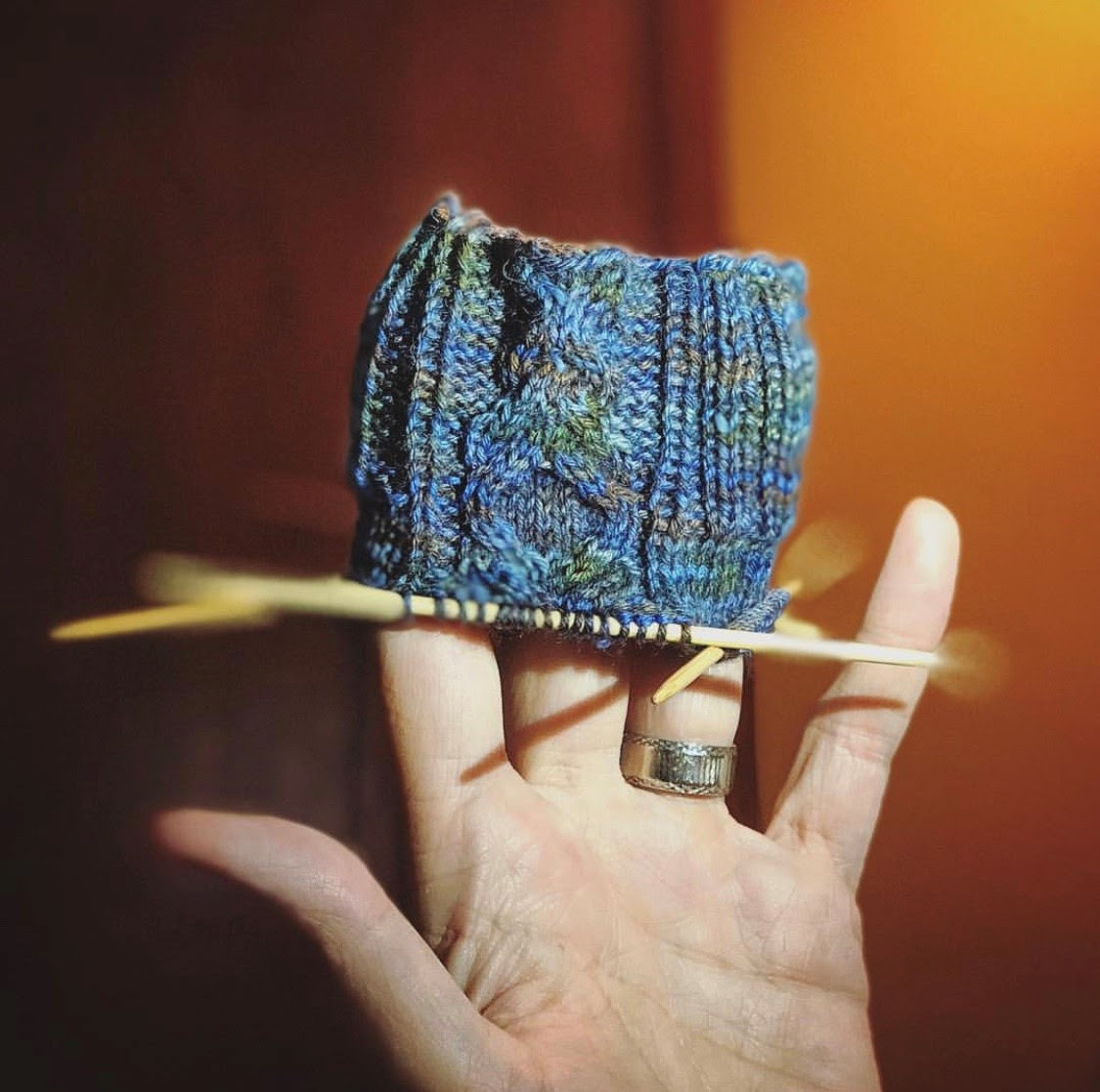 Trying a new craft or working to improve your skills in an activity you already enjoy is the perfect way to take a break and refresh your outlook! Working with your hands and your brain requires focus, and that concentration helps remove you from your daily stresses and worries. Often called 'flow', immersing yourself into a craft can help energize you, plus there is the feeling of accomplishment that comes from learning or mastering something new.
Those of you who have taken classes with us already know of the many benefits from learning traditional arts & craft skills. Here's another benefit: escape from 2020 for a short while through an online class or by simply picking up a project you set aside. We think you'll return from your 'break' feeling re-energized, calmer and perhaps even more connected – to those who practiced this skill in times past, to those you may have just met during an online class and to your optimistic self. Not a bad outcome, for an hour of your time!