Check Out Our Online Classes!
Or join one of our favorite bakers, Bryce Johnson of Mahtomedi, and expand your bread baking knowledge.  This online class will include demonstrations of techniques, time for hands-on learning, question and answers, and of course, time to share a story or two.  His first class will be on September 27 and will cover pre-ferments, mixing and kneading.  Then follow up with his second class on October 10 that will focus on dough development, shaping and baking.
Photo Credit: Carl Wegener
Or how about the chance to learn about the role of our immune system and steps you can take to strengthen your, and your family's, immune system? Or a needle felting class? Or help your child or grandchild expand their world through art with an online digital photography class? All these and more are available, with additional classes being continually added. See our full line of online classes here! See our full line of online classes here!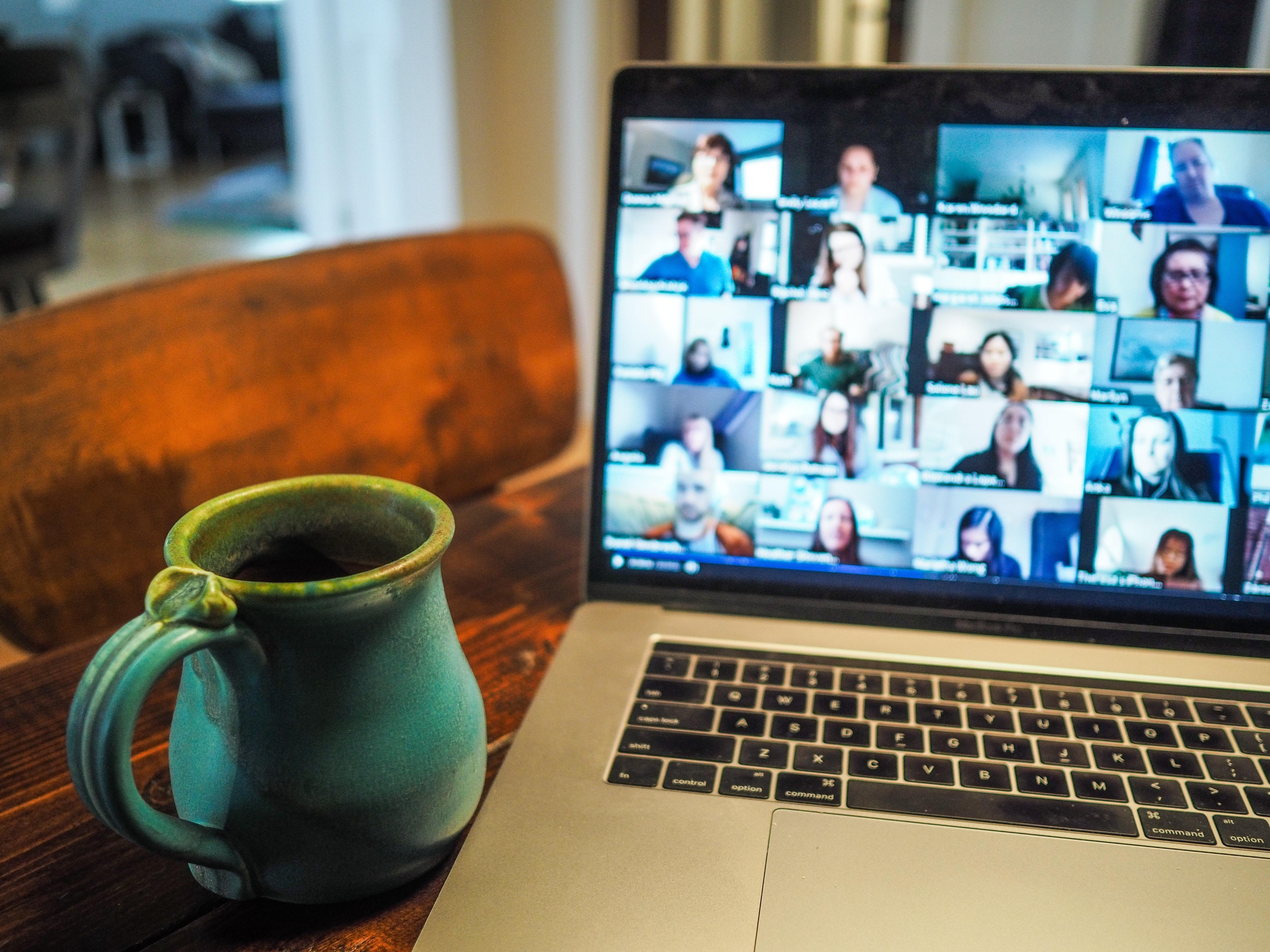 Photo Credit: Chris Montgomery on Unsplash.com