A concept identified during the Vietnam War era is being used to describe what many of us are feeling these days. Dr. Pauline Boss applied the term 'ambiguous loss' as she studied families where a service-member was lost but whose remains were not recovered – loss that was uncertain and lacked resolution. Since March, all of us have experienced losses, and the scope of these losses remains uncertain: the loss of the ability to get together with friends and family, the loss of routine, the loss of the ability to go to work or even the loss of a job, the loss of an educational experience we are used to, the loss of rituals – weddings, funerals, even the ritual of going to a gym or coffee shop.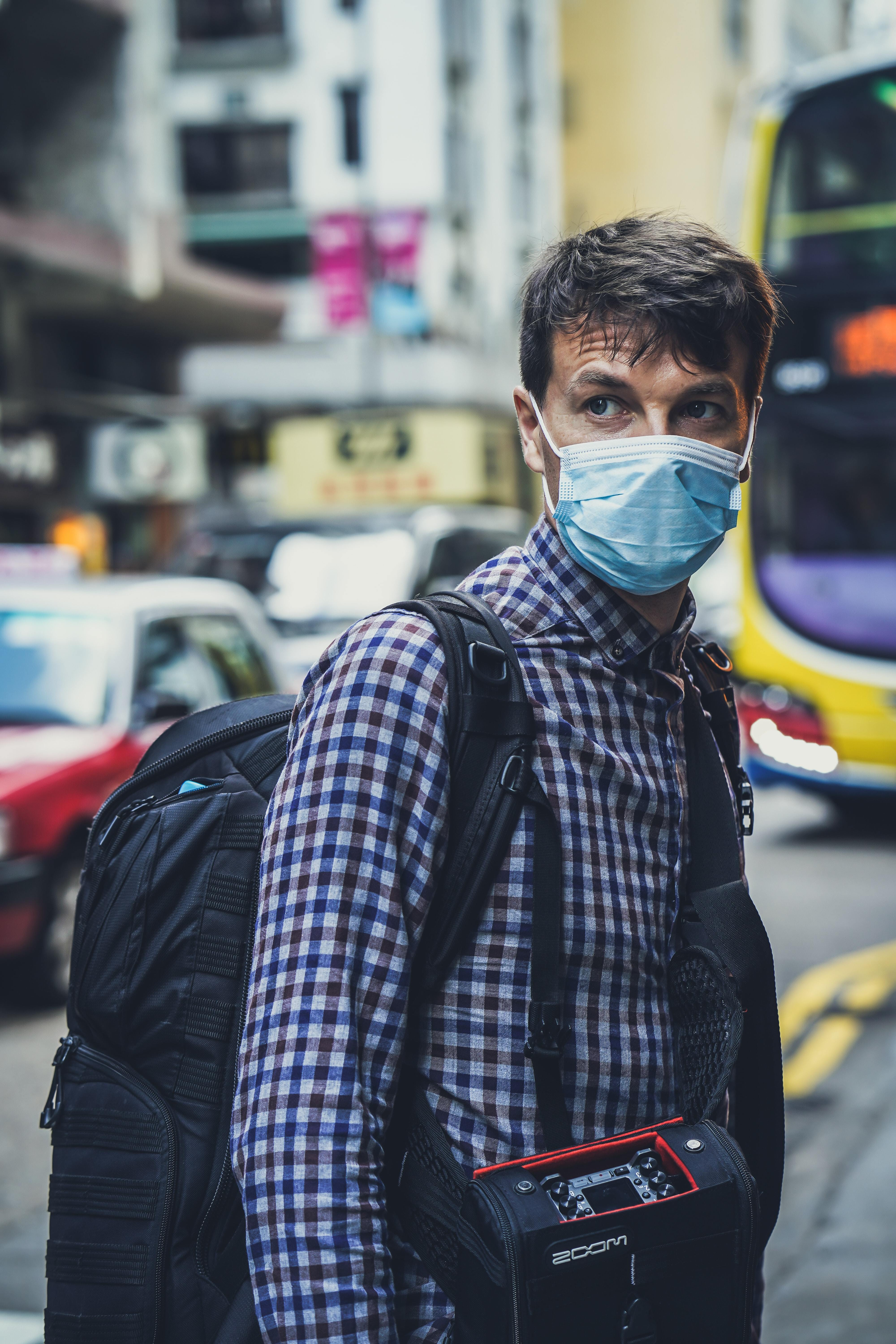 Photo Credit: Free To Use Sounds on Unsplash.com
The Mayo Clinic has noted that in addition to people, we can feel strong attachments to certain places, to work, even to things. And with the pandemic disrupting our lives and our ability to connect with and to people, places and routines that are important to us, we are feeling 'coronavirus grief'. "It is not death, but it is a major, major loss." Dr. Boss suggested, when discussing all that has been taken away or changed as a result of the pandemic.
Photo Credit: KS Kyung on Unsplash
Experts who study and write about loss have identified the stages of grief, including denial and anger. Recognizing that certain behaviors about masks or social distancing may be a result of grief may help to make those behaviors more understandable, if not necessarily more acceptable. It can be helpful to realize we are not alone in facing this loss, the entire world is grieving. Suggestions for coping with ambiguous loss include simply acknowledging that you are experiencing this loss, and also giving yourself a break – setting aside time for meditation or conscious thought that helps you accept that sometimes it is not possible to get the answers you need or deserve.
Photo Credit: Rudi Hargesheimer
Another strategy for coping with the grief brought on by the pandemic is to make time for activities, new and old, that fulfill us and bring joy. And at MMFS, we think making time for creative activities such as crafting is one of the best types of self-care available in this pandemic era. Dr. Michael Maddeus, a professor at the University of Minnesota notes in a recent online article, "there are two ways our brains deal with the world: the future and things we need to go after, and the here and now, seeing things and touching things." Dr. Maddeus suggests that undertaking creative activities, such as crafting, that involve a planning element and a here-and-now experiential element, provide inputs to our brains that are consistent with our natural reward systems. So you feel better!
Make time to experience the joy of learning and creating. And strengthen your connections to loved ones, and to others in your community that may be in need. Creativity, kindness and connections – we are in this together!