We all know we are not supposed to go to bed mad, that we're supposed to reflect on the good things that happen during our day, and that we're supposed to smile 8.23 times a day – people who do those things live longer, have better relationships, and lead more fulfilled lives (we made up the statistic about smiling, did you smile? Don't you feel better already?).
Photo Credit: Lindsay Cotter on unsplash.com
We wanted to share some of the good things we've thought about this week, that have come out of the pandemic:
More time with family
Less time commuting
Trying new recipes
Time for crafting
Dragonflies
More balanced sharing of parental duties
Time to read
Time to think and use your imagination
Clean closets
Better understanding of how to care for Covid-19 patients
Binge watching without guilt
Avoiding that bore at work
Becoming more appreciative of essential workers
Time in nature
Photo Credit: James Wainscoat on unsplash.com
And these more narrowly focused items don't begin to touch on the societal positives that are not necessarily due to the pandemic, but that are happening now such as an increased awareness of systematic racism, and the MeToo movement.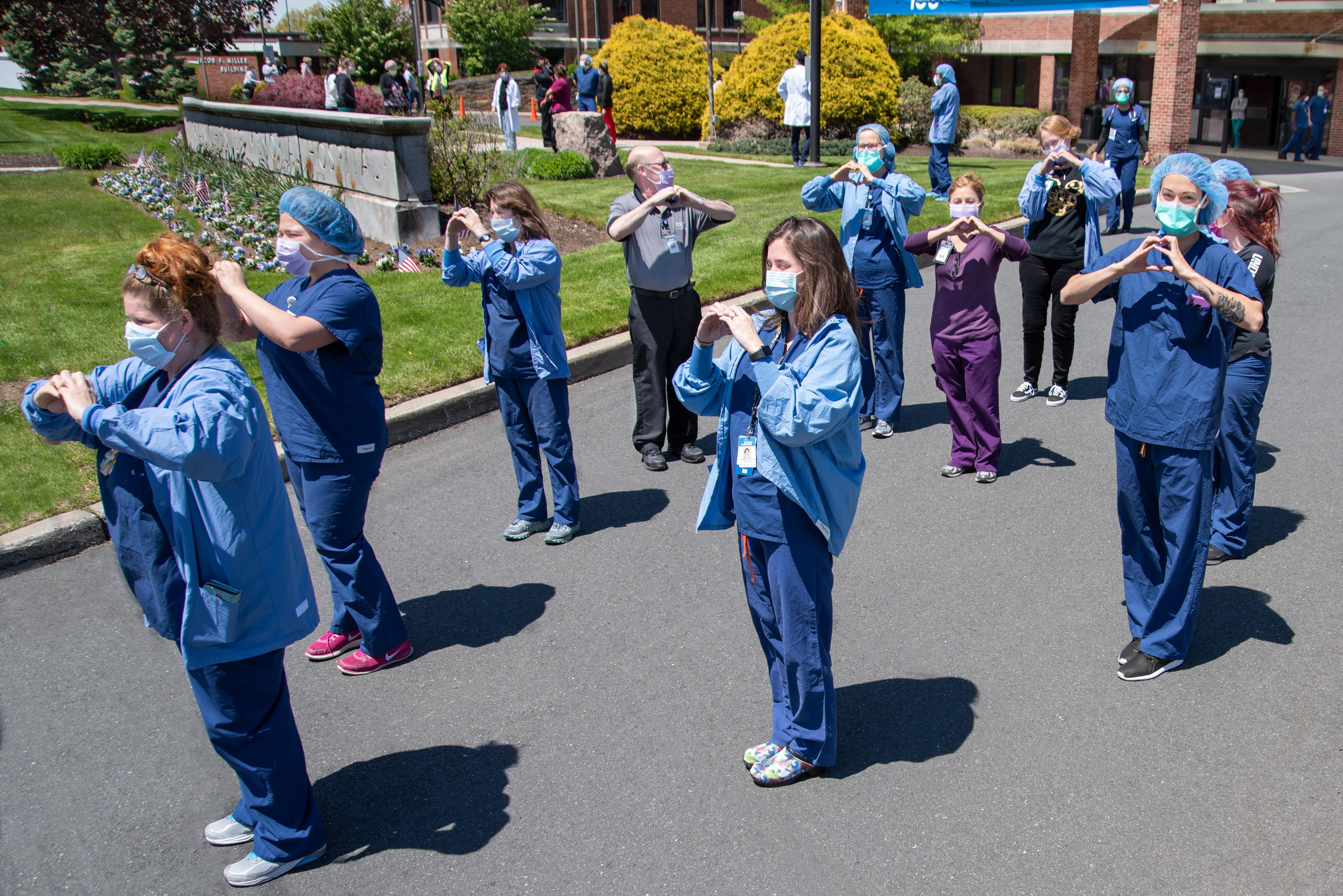 Photo Credit: Rusty Watson on unsplash.com
It seems clear this pandemic is not going to disappear soon. We're having to accept we will be in this 'be responsible, be careful' mode for some time to come. Rising case rates and other pressures increase everyone's stress. Take some time each day to think about the positives in your life and that you see around you. We don't mean to ignore or minimize the true suffering and hardships that are occurring as a result of the pandemic. But at the folk school we're about strengthening communities, and we think reflecting on good things and good people helps strengthen ourselves and our communities. Let us know what positives you have found during this unprecedented time. We are in this together!
Photo Credit: Filip Bunkers on unsplash.com