Marine Mills Folk School is in the heart of Marine on St. Croix, MN. We love it.
Just to show you around a bit, here are a few pictures of our city and what you will find here. We can't show you everything but a few highlights. Enjoy, and if you are taking a drive, maybe you might head towards Marine. At least until we can be back together again in person, perhaps a summer drive will do.
Our name follows the legacy of our little town. As our website highlights, "Marine Mills, founded in 1839, was the site of the first commercial sawmill in what would become the state of Minnesota.  As lumbering became less of a dominant economic force, Twin Cities residents became increasingly interested in the area for its natural beauty and access to the St. Croix River.  In an effort to emphasize the area's  pastoral beauty, the city name was changed to 'Marine on St. Croix' in 1912, as 'Marine Mills' was felt to be too industrial."
And steps east, seriously like 25 steps, is the St. Croix River, a mighty body of water heading south to meet the Mississippi. This is where we are.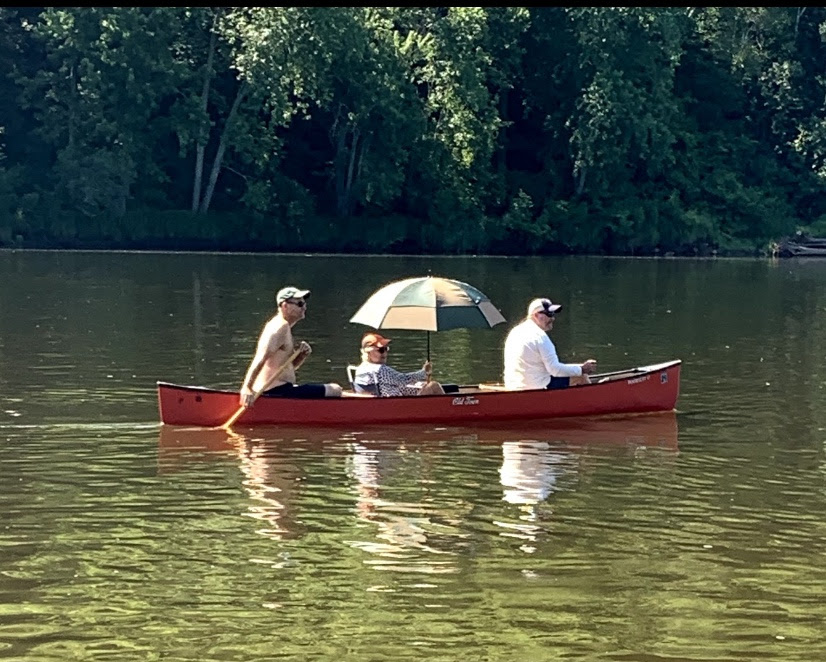 Marine and the St. Croix Valley is full of small businesses. Here are a few:
Marine General Store (Photo Credit: mrpnews.org)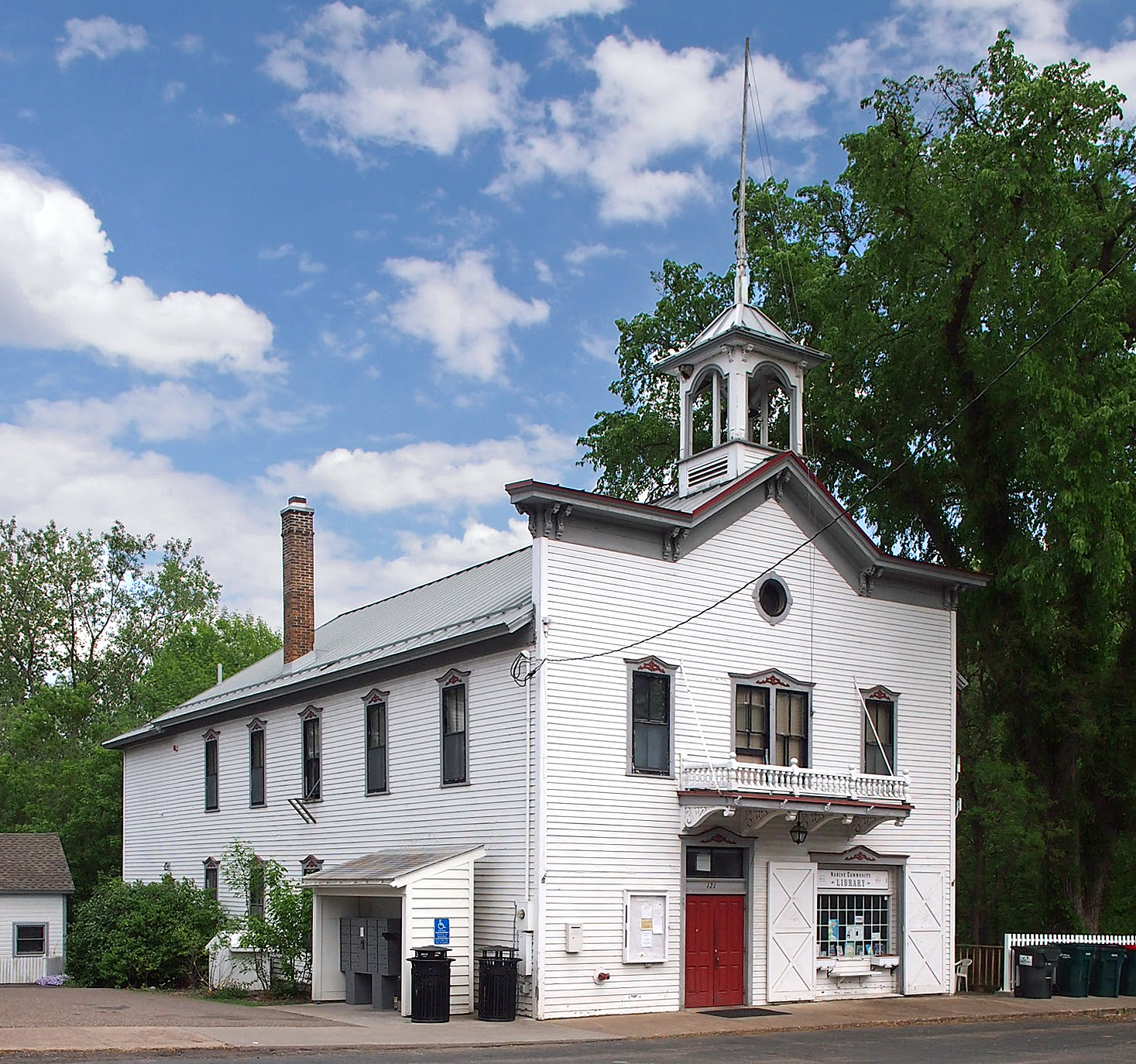 Village Hall and Marine Library (Photo Credit: wikipedia.org)
HWY North Boutique (Photo Credit: Emily Anderson)
Marine Landing b.o.t.m. (Photo Credit: https://www.facebook.com/groups/marinebooster)
The Scoop (Photo Credit: nitamaes.com)
Gammelgarden (Photo Credit: tripadvisor.com)
St. Croix Chocolate Company (Photo Credit: https://tcpridemag.com)
Brookside Bar and Grill (Photo Credit: auntiebswax.com)
This is where we are.