……..a feeling of expectation and desire for a certain thing to happen. 
I want to talk about hope. Hi, I am Kirsten Skoglund and I am the Program Coordinator for the Marine Mills Folk School(MMFS). Many of you know me as the person who sent those emails out telling you your class was canceled due to Covid-19. Trust me, we HOPE to be able to reschedule it again soon.

My Attempt (Photo Credit: Kirsten Skoglund)

Hope is the foundation of everything I do.
I love the fiber arts, particularly knitting. Knitters like me choose patterns to knit and without much more than HOPE and some skill, create a garment they hope will fit, or will be appreciated or even loved by another.
My first papercutting attempt. (Photo Credit: Kirsten Skoglund)

My classmate's first papercutting attempt. (Photo Credit: Kirsten Skoglund)
Prior to the Covid-19 stay at home order I took a papercutting class from Andrea Martin at MMFS. It was a great class. Andrea is a wonderful instructor. Papercutting is way out of my comfort zone but with a lot of hope, I was able to learn how to cut paper. But my classmate was a stellar paper-cutter! I think you all get my point.
Where do you find hope? How does it fit in all things you do? Where would you be without hope?
Photo Credit: Kevin Nyenhuis
All of us at MMFS miss you. We miss the excitement as our class committee finds new instructors for classes and they are posted on our website….and we are filled with hope that you will sign up and learn something new and different. We miss watching each of you as you learn new skills and meet new people during a class. And we miss seeing the results of your hard work, your proud faces as you pose for that "class photo" at the end of your class.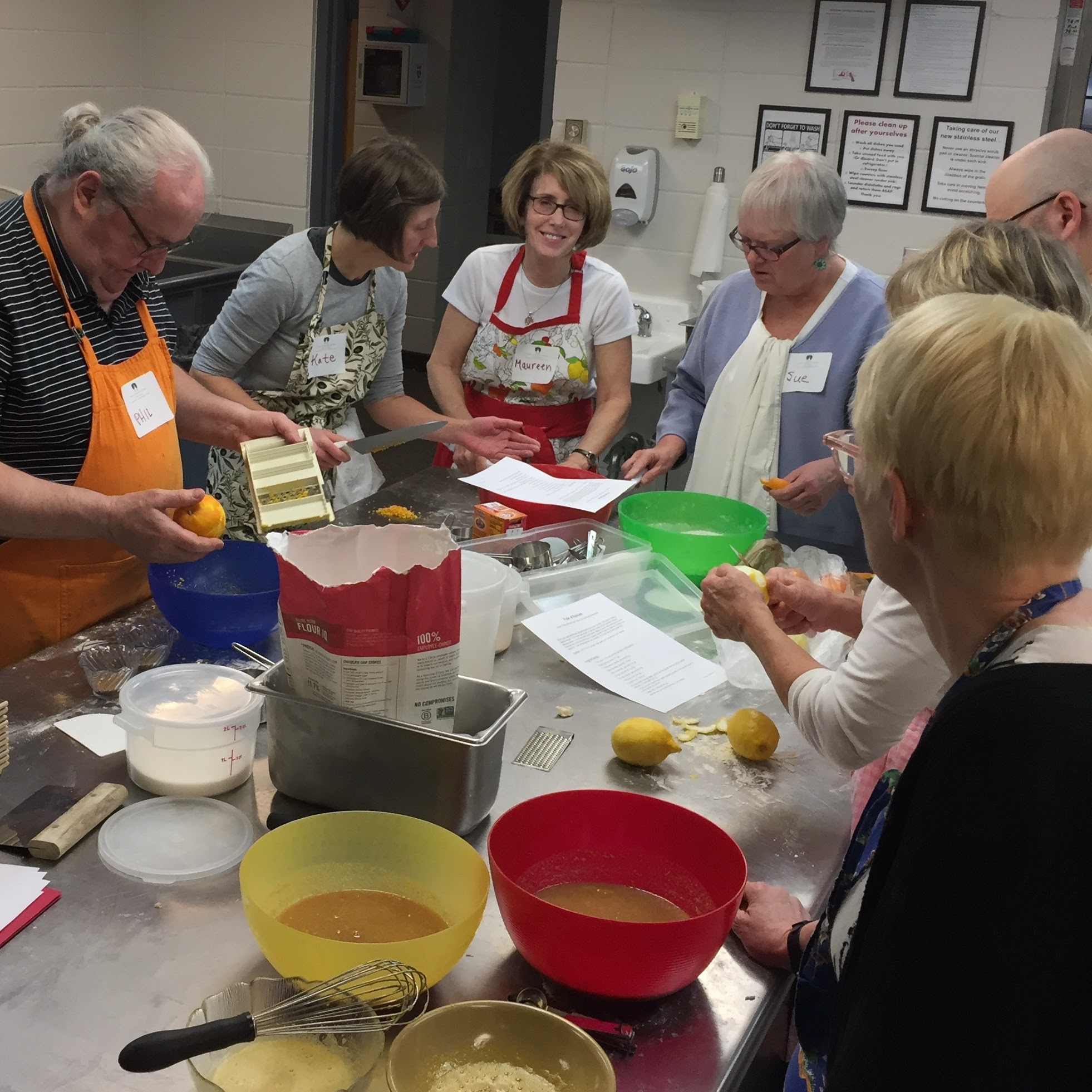 Photo Credit: Bryce Johnson
MMFS is crazy about building community through traditional arts and crafts. All of you have exceeded our hopes and dreams prior to our Covid-19 break and we sure do hope you can pick up where we left off when it is safe to do so.
Our goal is to be back stronger and better when we re-open. Personally, I can't wait. But until we are all very sure we will all be safe, we hope you are well, happy, striving for peace and looking forward to being together again.
Photo Credit: https://usapgroup.wordpress.com