On-line Resources for Information, Things To Do, Etc.
The power of positive thinking (101 suggestions!) Yes, you hear that all the time but how about using some of these suggestions to take this current "new normal" and look at as a positive experience.
Practice good sleep habits. Here are some tips you can try.
Walk. Get outside and walk. Start small and add to your walking every week. Walking is good, easy, free and so important to everyone.
National Park Service webcams. Check in on what is happening in Yellowstone National Park.
We have all heard many things you can do during Covid-19. Here is a list. Take a look.
Start seeds indoors. Even if your garden space is small, grow something.
Our friends at North House Folk School are offering some on-line classes. Here's one about making bagels.
Your local library has free e-books that are easy to download, look up your county web site and head to the library! Audible is offering free books during this stay-at-home time, for kids as well as adults.
If you haven't already, subscribe to the daily Covid-19 update from the Governor's office, they are informative especially if you miss the daily press briefing.
We are walking again this Saturday, April 4 at 9, from the folk school parking lot (550 Pine Street, Marine, 55047). We walk about an hour, keeping strict adherence to 6-foot separation and other guidelines. We schedule this walk with the support of our board member who is a retired public health executive, she understands the importance of safety and also of the importance of moving for our well being. Of course, if you are not feeling well or coughing, stay home! And if state and local public health guidelines change, we will also change our plans.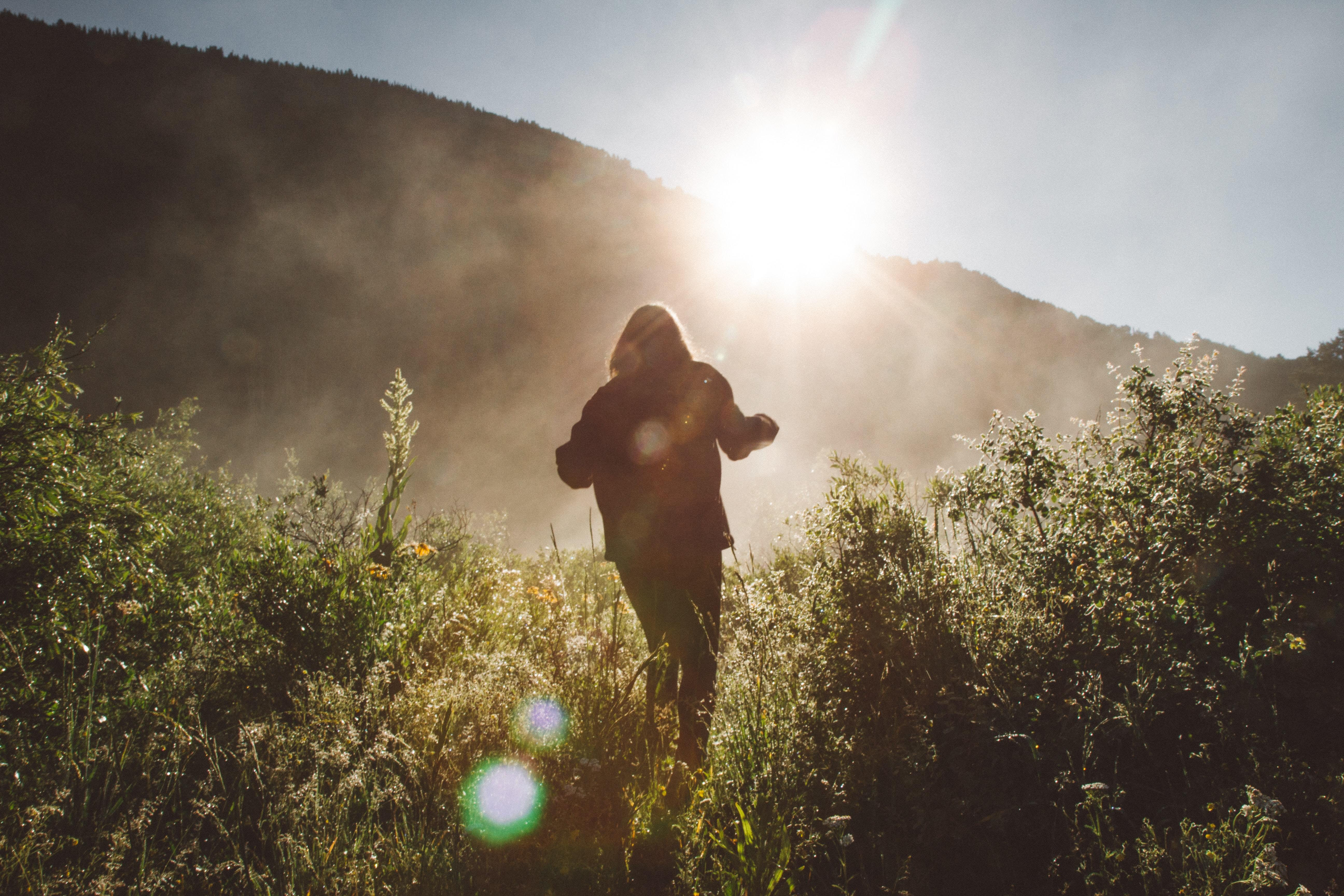 Photo Credit: Holly Mandarich